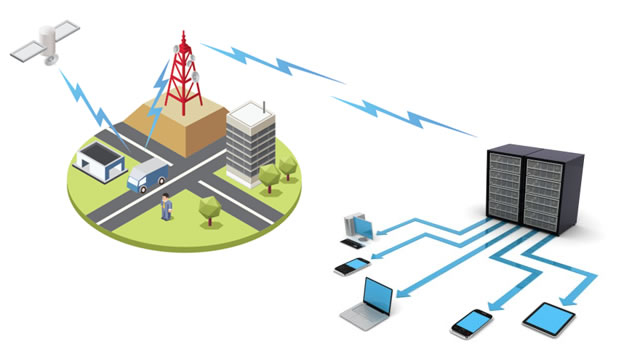 With GPSWOX.COM online tracking software you can monitor thousands of objects and display their locations (exact address etc.) on the map in your web browser or mobile.
GPSWOX.COM server let user to:
• Track objects (vehicle, cargo, person, pet, bike, mobile) in real time;
• Get notifications about important events (geofence, speeding etc.);
• Save fuel;
• Generate various reports;
• View historical tracks and many more.
GPSOWOX.COM provided GPS tracking software is very user friendly and suitable for personal use or business. Also their price is afordable and all equipment you can buy online. GPSWOX.COM provides GPS tracking system which is compatible with most of GPS trackers including mobile devices (Android, Windows, iPhone). Furthermore, GPS tracking servers are constantly improved and updated with new features.
To start tracking you need one GPS tracking device for each object. GPS tracking device receives position information from GPS satellites, and forwards it to GPSWOX servers. Your GPS tracker needs to have an Internet connection to send position data to GPSWOX servers. The most common option is to use a data subscription in 2G or 3G mobile networks (standard SIM cards).