About Us
Global GPS tracking market leader
GPSWOX is an award-winning, global GPS tracking company. We offer a variety of tracking solutions for your business or personal use, including our flagship, white label software, fleet tracking and management software as well as mobile tracking applications.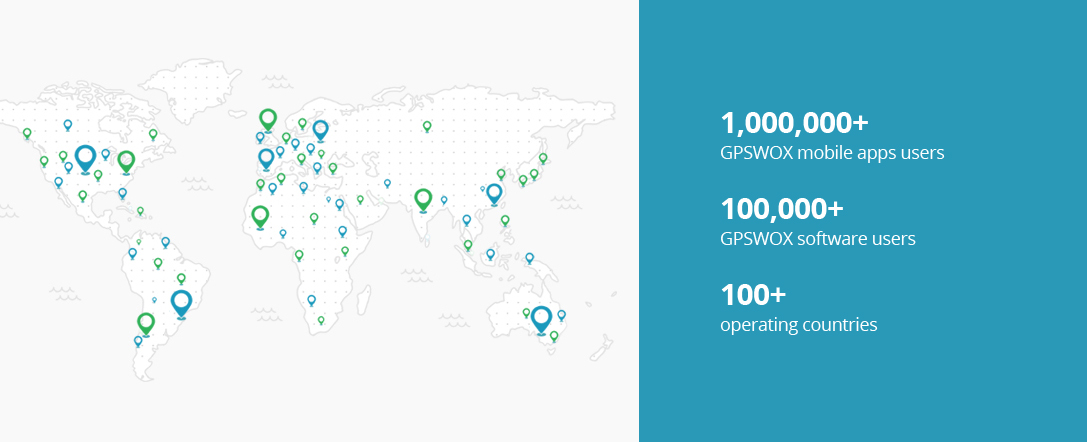 Award-winning Solution
Our software has been recognized as being one of the best in the market, earning multiple awards for the quality of our products and providing a great user experience.
FinancesOnline named GPSWOX its Expert's Choice in 2018 because of our software's high quality when it comes to satisfying B2B and SaaS market needs. We also received the Supreme Software Award the same year for offering the highest level of service, recognizing GPSWOX for its extensive industry knowledge and the needs of our customers.
Lastly, GPSWOX also received the Great User Experience Certificate, after noting how easy it is to start with our software and how user-friendly the interface and features are.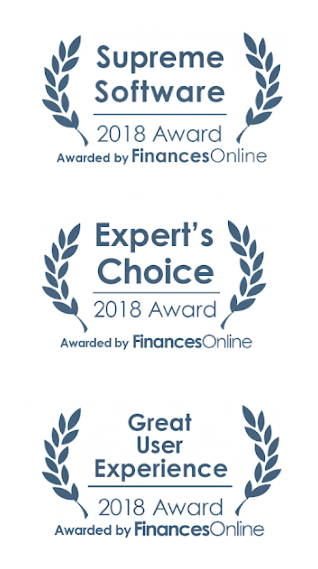 ---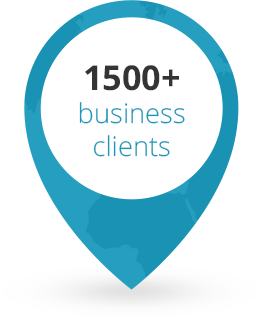 1500+ Satisfied Business Clients Worldwide
Our more than 1500 satisfied global business customers trust GPSWOX's reliability and feature-rich suite of tools needed to scale and manage their growing businesses.
Read our clients' success stories.
---
Our Tracking Expertise Spans Many Industries & Business Sectors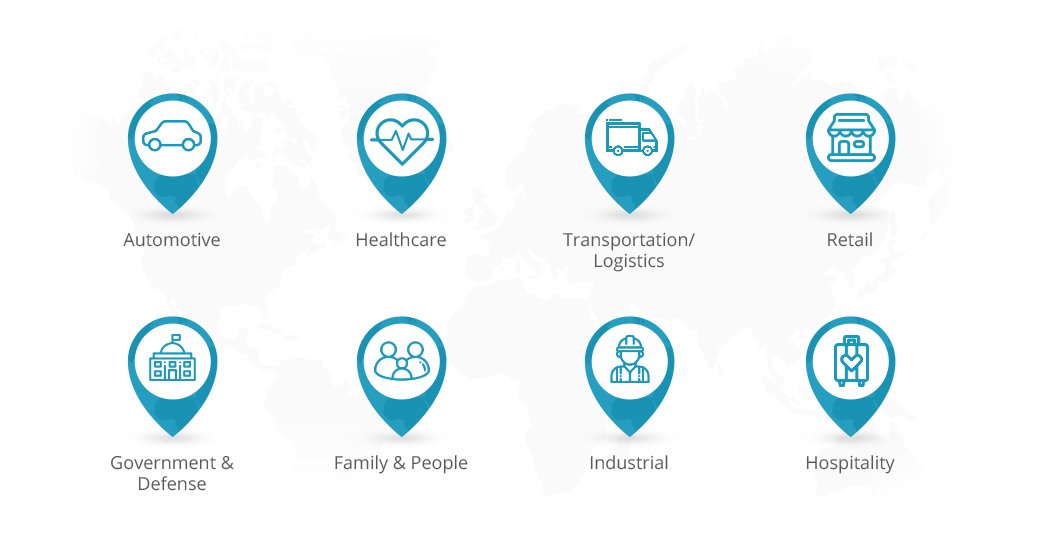 Our expertise and devotion to our customers has earned high accolades. Notable milestones include having more than 1 million GPSWOX mobile app users, 100,000 GPSWOX software users across more than 100 countries and availability in more than 30 languages. All of this is to help our customers most effectively track their valuable assets or loved ones. With such wide coverage and a strong user base, GPSWOX has fortified its reputation as the go to global GPS tracking solution.
---
GPSWOX values

Trust
We only provide products and services that we believe will establish and maintain our customers' trust. We want to make sure that our customers see us as dependable, reliable, and open.
We are always receptive to our customers' ideas and feedback, and know that this will help us to create even better products and services.

Quality
All of our products and services are made of the highest quality. We are more than proud of everything we do, which is why we focus so much energy into developing great GPS tracking and fleet management software and mobile apps for any GPS tracker in the world.
The entire GPSWOX team works hard to make sure that everything that the customer interacts with – from our products, services, partnerships, technical assistance, and customer support – is of the highest quality.

Service
No business can go far without providing the best experience for their customers. That's why we focus so much on providing top-notch service. Our entire team is composed of experienced, passionate, talented and professional people who are always eager to help the customer at every point.
We believe that every customer is the most important, and the service we provide supports that idea.
---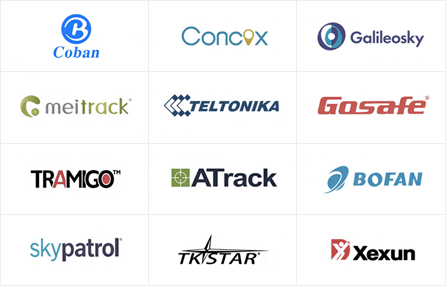 and many more...
GPSWOX Partners
One of the big reasons why GSPWOX has earned such a high respect when it comes to our software and customer experience is that we work closely with the biggest GPS tracker manufacturers to deliver high-quality GPS tracking and fleet management solutions.
We also support virtually any tracking device, offering standard and custom solutions to help any business – small, medium or large.