The Top 5 Personal GPS Trackers in 2020
​
A lot of time when we're feeling stressed, it's because we don't feel safe. Safe about where our kids are or about where a valuable personal item is. For that reason, more and more people are turning to personal GPS trackers.
After all, these small, portable GPS trackers can help you monitor the location of your employees, children, pets, valuables, and even a cheating husband or wife. Great personal GPS trackers will help you do these things reliably and with powerful features.
Of course, finding which of the many trackers out there are the best can be a real pain. That's why, in order to help you out, we're going to show you 5 amazing personal GPS trackers for 2020 based on the following criteria:
good price to functionality ratio
product is reliable and durable
easy installation
good connectivity features (Bluetooth, 3G, etc.)
great accuracy range
We should also mention that the list below is in random order, meaning that we believe all of these trackers provide great value.
1Coban GPS102B
Pros:
probably the most popular personal tracker in the world
and the cheapest
easy to configure
Cons:
short battery life
if you hide deep in the car, it may lose signal (its pocket tracker)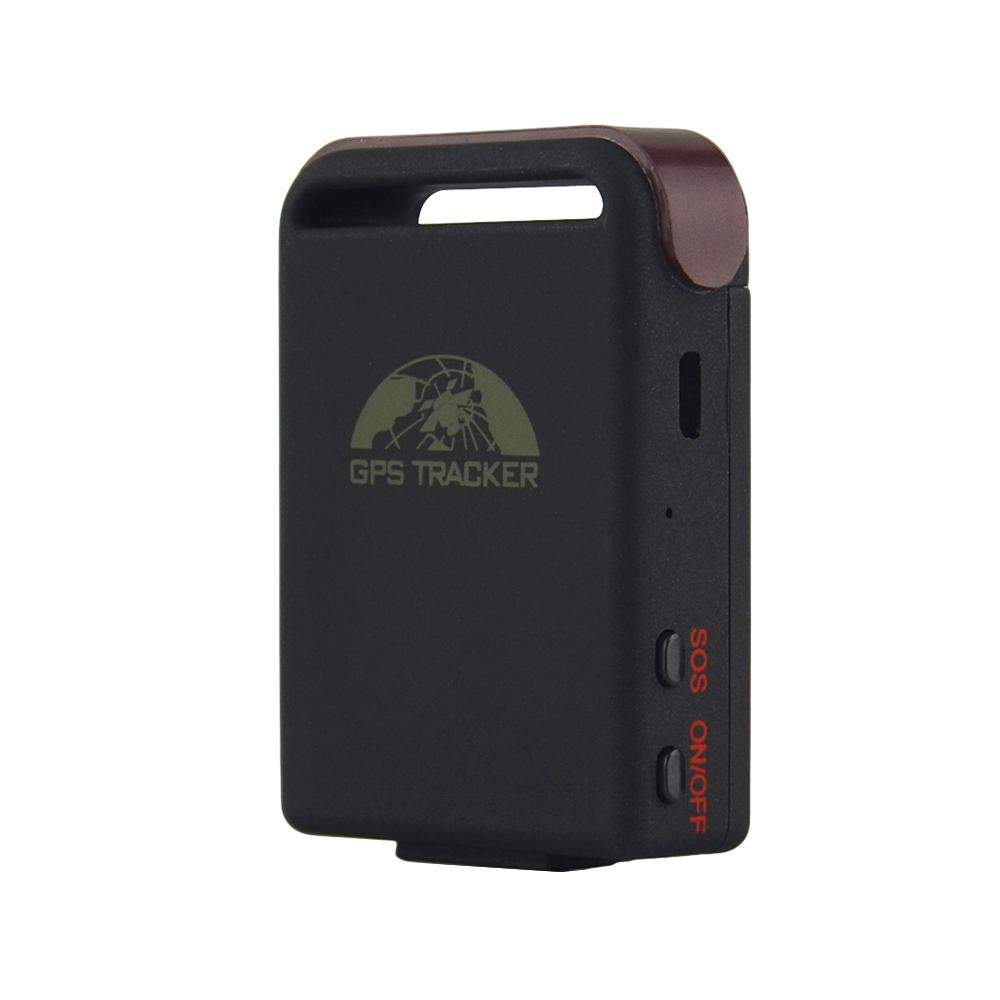 Coban GPS102B is probably the cheapest and thus most popular personal tracker there is. While it has its shortcomings, it's easy to configure and delivers enough to beat any competition.
It comes in a package that puts your mind at ease. You will find a rechargeable battery, a battery charger, a wall charger, waterproof bag, and USB cable. It can be used to copy tracking locations to the computer. Coban GPS102B can store up to 16,000 of those in its memory.
While it's a personal tracker, built with kids, elderly, items and pets in mind, it's universal enough to be used in vehicles. But you should have in mind that Coban didn't build this model for you to be able to hide it somewhere deep inside your car. Therefore, you shouldn't be surprised if it loses signal one day.
You should also be prepared for quite a short battery life. It comes with two 800 mAh Li-On batteries that give you a 96-hour standby time.
Watch a full video review about Coban GPS102B here.
2Meitrack P99G 3G
Pros:
a good quality Chinese brand
easy to configure
has a reliable body
supports 3G
Cons:
much higher price compared to Coban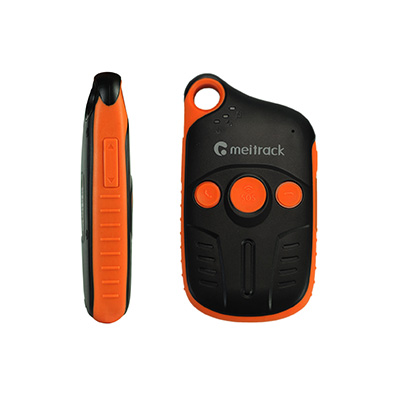 The Meitrack P99G personal tracker was created for those who like spending time outdoors. And we're not talking about downtown parks here. Its rugged shell can withstand a punch better than most and has options for fitting it on your clothing or gear.
This personal tracker has an IP67 rating, which means it has proof against shock, dust, and water. The latter usually happens to be the most important, so it's best to know beforehand that P99G can hold its own one meter deep for 30 minutes until the rescue comes.
When it comes to finding its own location, Meitrack does a pretty good job, being able to triangulate the position from a nearby wifi signal if GPS becomes unavailable.
All these nice features mean nothing if your personal tracker's battery runs out. Meitrack can last for two days on standby and 16 hours when used, and it supports USB, wireless, and magnetic charging. The backup battery has a capacity of 2000 mAh.
Such a pack of features has a price of its own. Therefore, Meitrack P99G costs more than Coban and is worth buying only if you're planning to use it outside the city.
3Teltonika TMT250
Pros:
one of the highest quality trackers
great battery life
reliable, precise tracking
IP67 waterproof
Cons:
one of the more expensive trackers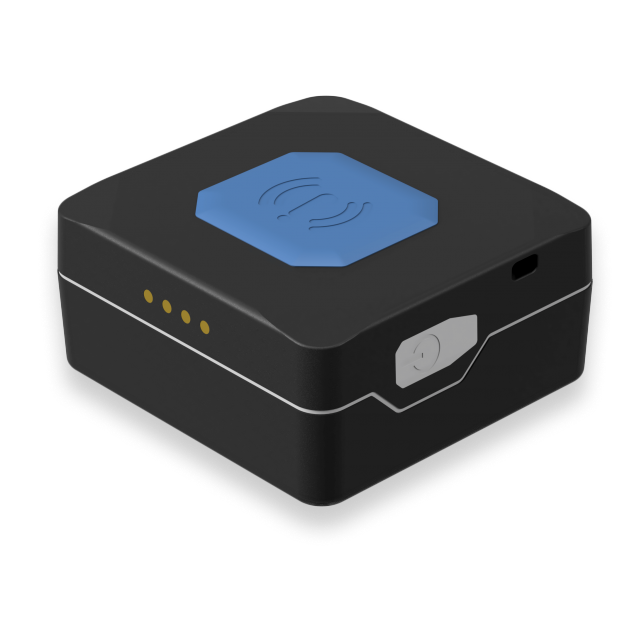 Last but definitely not the least on our list is the Teltonika TMT250 personal tracker. It has NSS, GSM, and Bluetooth connectivity. It's probably one of the most reliable personal trackers you can get.
The first thing is its design and alarm system. TMT250 has a big alarm button that's easy to press. In case of emergency, the last thing you would want is not to be able to call for help. It also has a great passive alarm system that tracks if a person suddenly went down.
The waterproof certificate of Teltonika means it can withstand a powerful water stream. This should be enough for most urban scenarios which don't require water resistance in case of immersion.
The battery of TMT250 has an 800mAh capacity that provides a decent number of working hours for a device of such size.
All in all, because of its high quality, we recommend Teltonika TMT250 as the best choice in the personal GPS tracker category. You can get your own Teltonika TMT250 from GPSWOX today.
4Haoday LK109 3G
Pros:
easy to configure
supports 3G
small size, which often means more options for placement
good battery life
Cons:
water resistance could be improved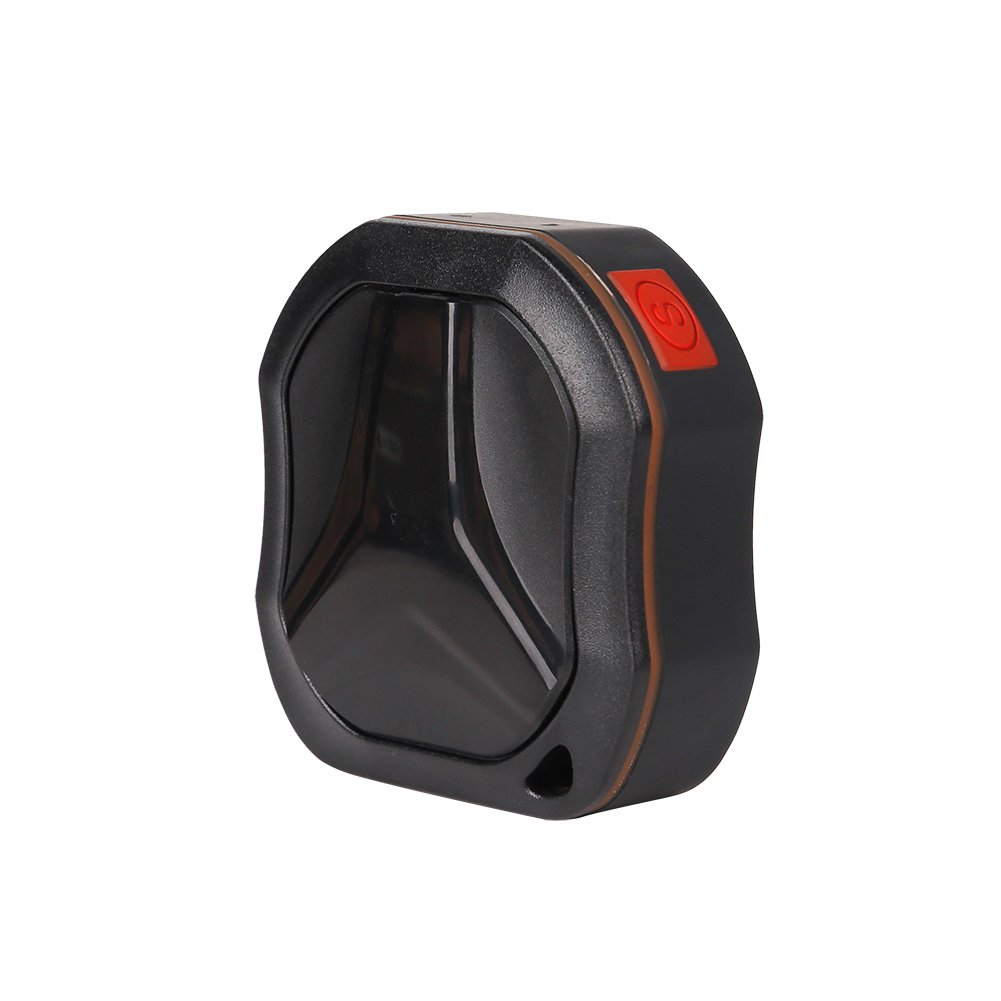 Haoday LK109-3G is a real-time personal tracker that supports GSM, GPS, and WCDMA networks. Being small in size and weighing only 50 grams, it was built for tracking animals, children, and the elderly, but it can also be used in cars. For that, LK109 has movement and overspeed alerts, among others.
It has a changeable and chargeable 1000mAh Li-ion battery that can last up to 240 hours in standby mode, which is not a bad result for a device of such size.
What we miss in this personal tracker is the water resistance. While IPX6 means it can sustain powerful water jets from any directions, total immersion is already something that might mean a bad day for Haoday.
5Concox Qbit
Pros:
modern, sleek design
very small, perfect for ensuring it isn't seen
Cons:
small battery size means that it won't last long
limited waterproof capabilities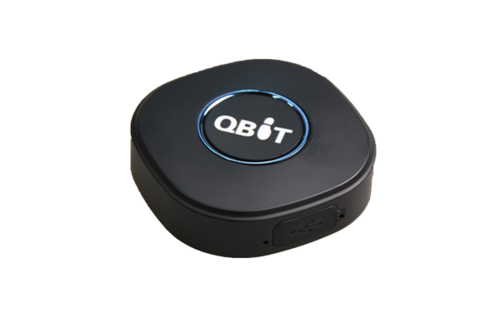 Weighing only 33 grams, Concox Qbit is the smallest personal tracker in our list, but it sure has quite a big set of features. The first you will notice is its sleek and modern design. And the next thing you notice will probably be a low-battery alarm. Q1 has a small 500 mAh battery even for its size, meaning it'll give you 30 hours of battery life and up to 3 days of working time.
While waterproof is not something everyone needs from a personal tracker, it still would be nice to see a higher-grade certificate. IPX5 means that not only is Qbit unable to be immersed in water, it can sustain only a moderate water jet. Therefore pouring a bucket of water on it would probably mean the end of tracking for that day.
Despite these cons, we still believe Concox Qbit can find its buyer.
Get the best GPS tracking experience
---
But there's something equally as important as a great personal GPS tracker that we just have to mention. You're going to probably be spending most of your time, not with the hardware, but with the software that you'll be using to monitor the person or valuable you're tracking.
For that reason, you'll probably want a program or app that's pretty easy to use but still has a lot of great features. The software that comes with your personal GPS tracker will be minimal, to say the least, and it may end up having bugs or other frustrating aspects.
That's why we highly recommend you get a third-party software like GPSWOX's tracking software or mobile client app. It's extremely easy to use and set up, and you'll be able to monitor your asset or loved one without any glitches or mistakes.
Click here to watch a video of our software in action.