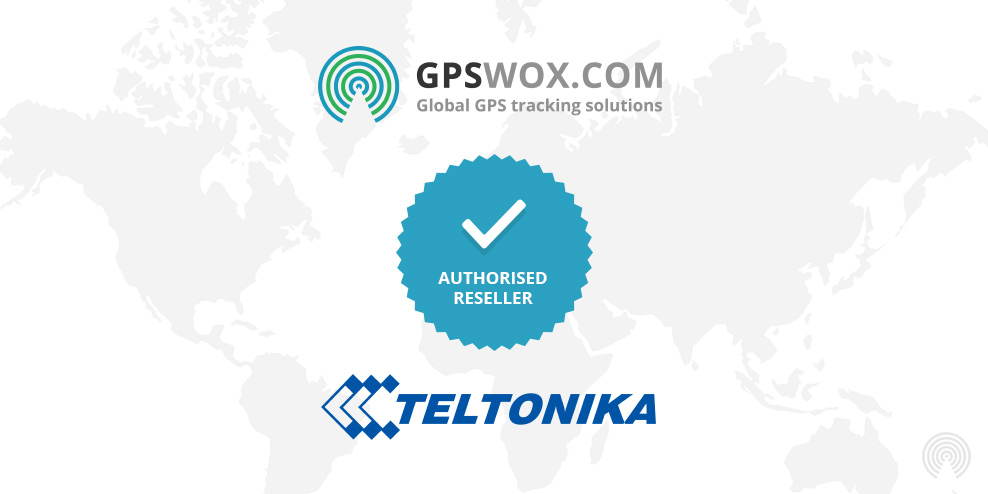 GPSWOX becomes an official Teltonika trackers reseller
After testing different GPS tracker brands, we decided to sell only Teltonika devices in our online shop. The reason we chose Teltonika is simple - we want to offer only the highest quality products to our customers. Furthermore, GPSWOX software is perfectly compatible with all Teltonika trackers and accessories.
Teltonika is creating the Internet of things (IoT) for over 20 years now. Today Teltonika products are used globally and became indispensible in any business. Company's dedication to quality can be seen in every step of production - each operation has the highest level of attention to avoid any kind of mistakes. The aim and policy of "Teltonika" is to heighten the quality, improve in every operation to make the customer 100% satisfied. Teltonika factory is ISO9001 certified to fulfill your requirements.
Please check Teltonika GPS trackers, which will be available in our shop:
Teltonika TMT250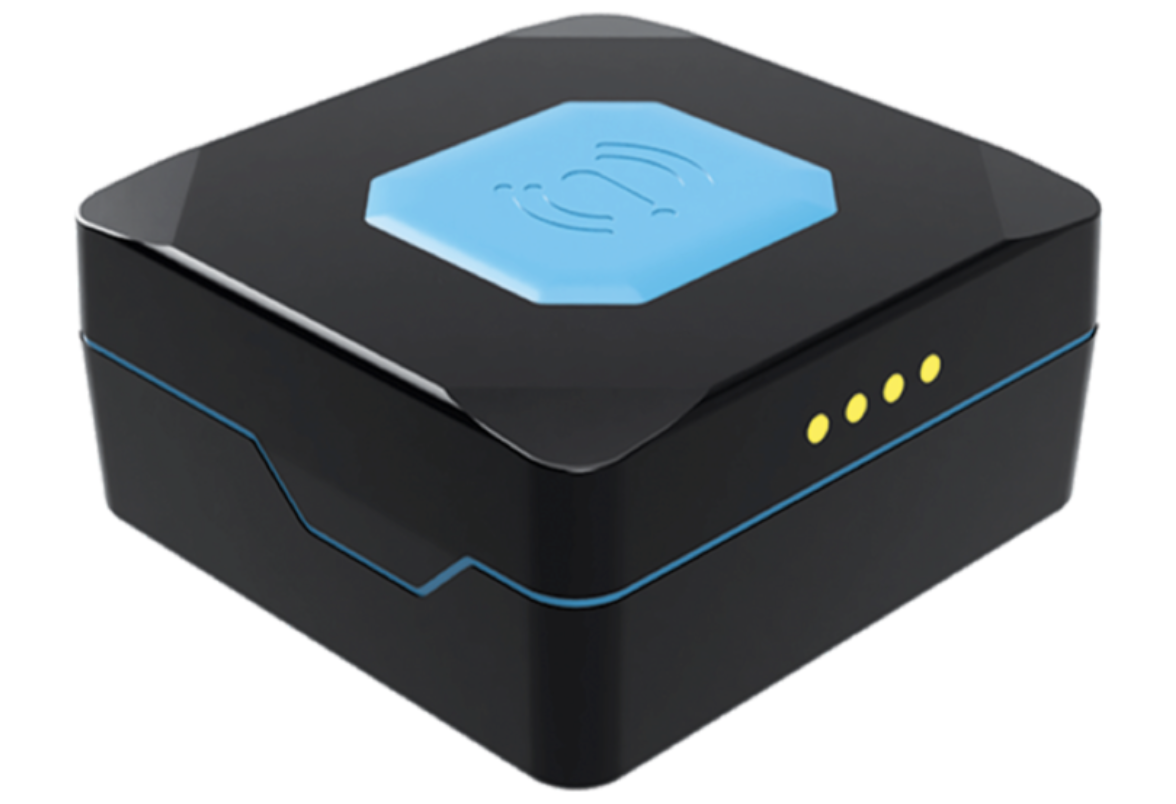 Teltonika TMT250 is an AUTONOMOUS personal tracker with GNSS, GSM and Blue-tooth connectivity. This mini tracker is designed for people, pets, car monitoring, employees control, sport events, etc. IP67 waterproof case ensures outside usage in harsh conditions, moreover large battery's capacity expands application range where long battery lifetime is needed. In addition to that, TMT250 supports hands-free, firmware and configuration update via Blue-tooth.
Teltonika FM3001 (3G)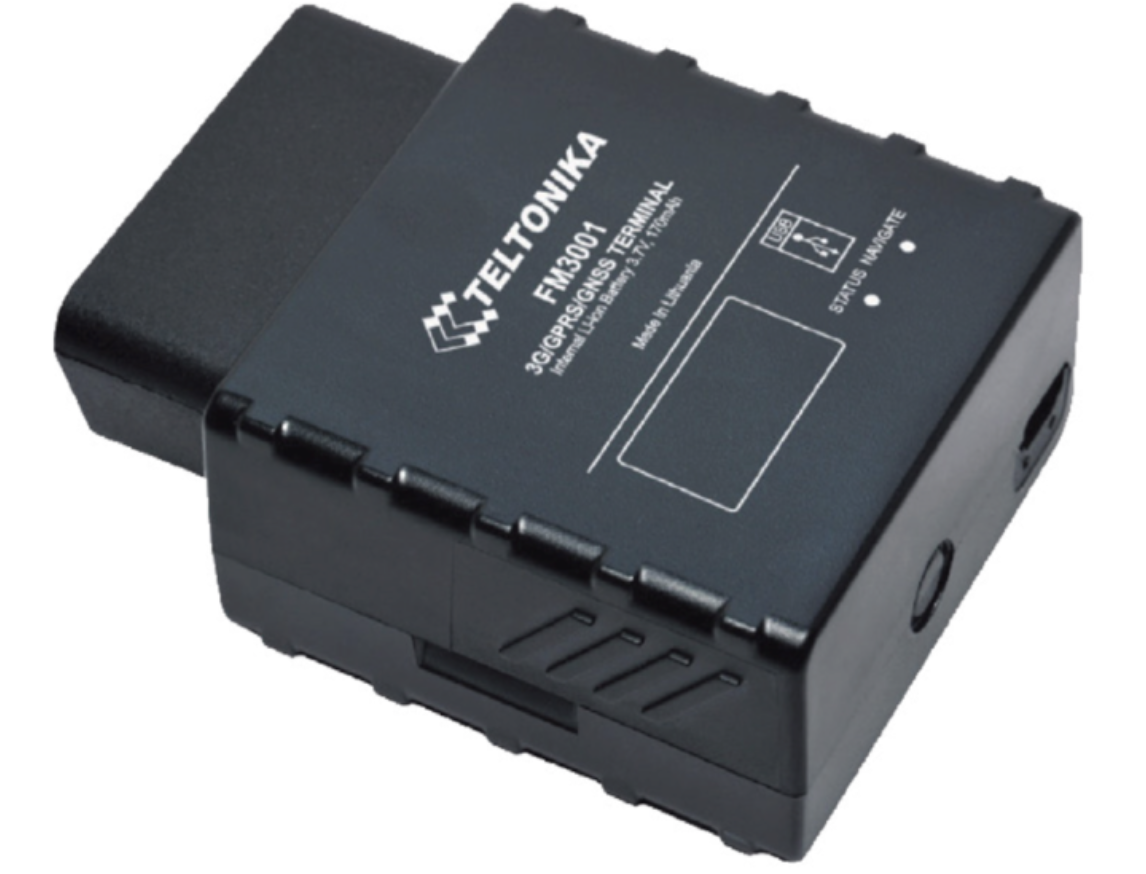 Teltonika FM3001 is EASY OBDII Plug and Play tracker with GNSS, 3G and Blue-tooth connectivity. FM3001 is perfectly suitable for light vehicle tracking in applications like courier delivery service, car rental & leasing, insurance telematics and many other where simple integration is a must. FM3001 has additional feature – reading OBDII data from on-board computer. Device supports hands free, firmware and configuration update via Blue-tooth. 3G feature makes this device usable worldwide.
Teltonika FM3612 (3G)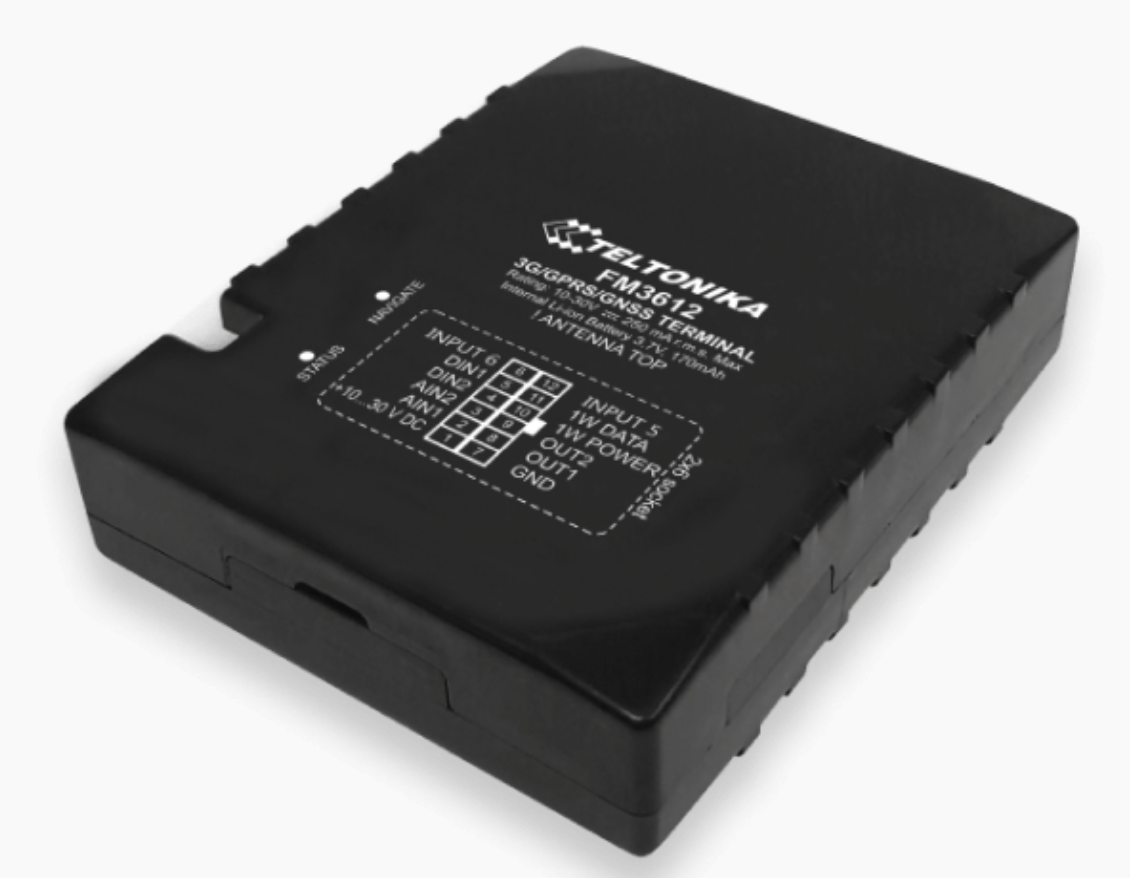 Teltonika FM3612 and FM3622 are GNSS, 3G terminals for ADVANCED applications. FM3612 and FM3622 are designed for light vehicles tracking but are also suitable for advanced applications like logistics, delivery services, utility transport and more. They are excellent for refrigerated transport, because these terminals have extended input/output set and 1-wire interface for temperature monitoring. With Teltonika CAN adapters, FM3612 and FM3622 can be even used in agriculture or construction & mining. Moreover FM36 series has 3G feature which makes this devices usable worldwide. FM3612 has internal GNSS and 3G antennas, FM3622 has both external antennas.
Teltonika FM6300 (3G)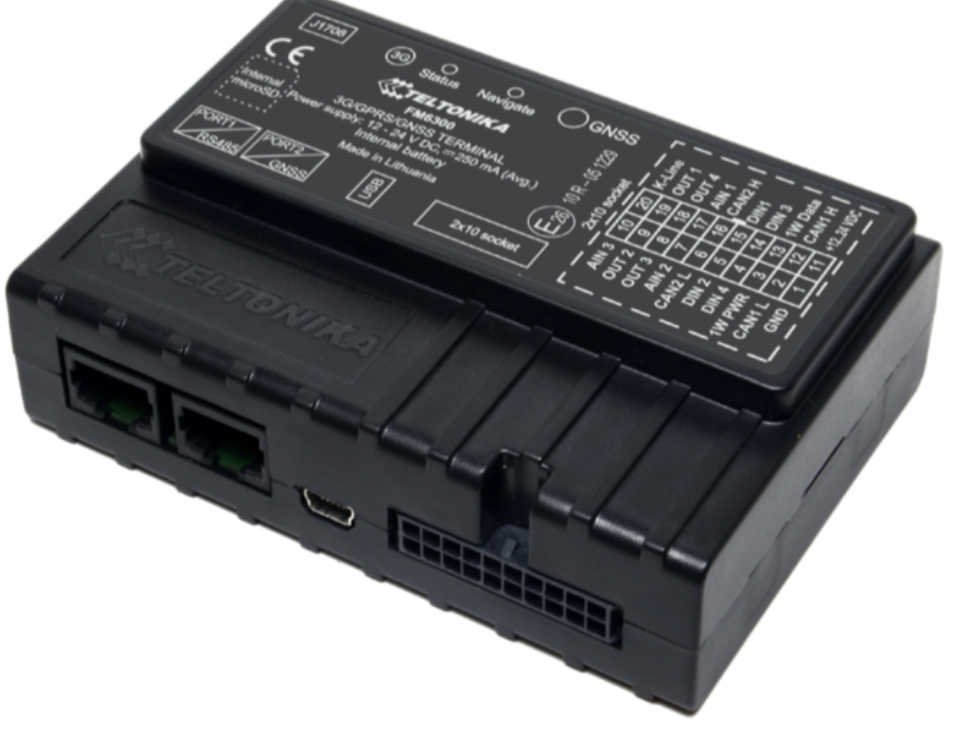 Teltonika FM6300 is GNSS, 3G terminal for PROFESSIONAL applications. FM6300 is designed for complex solutions, where one device can do multiple tasks. 3G feature makes this device usable worldwide. FM6300 features like FMS CAN data (J1939), fuel CAN data (J1708), tachograph live data (K-Line), remote tachograph file download, various third party RS232 or RS485 devices support and Dual-SIM will maximize your fleet efficiency. Terminal is suitable for applications like international logistics, refrigerated transport, agriculture, construction & mining, security & emergency services and even more.
If the GPS tracker or accessory, which you are interested, is not on the list, please contact us. Wholesale prices are available on request. Free worldwide shipping.