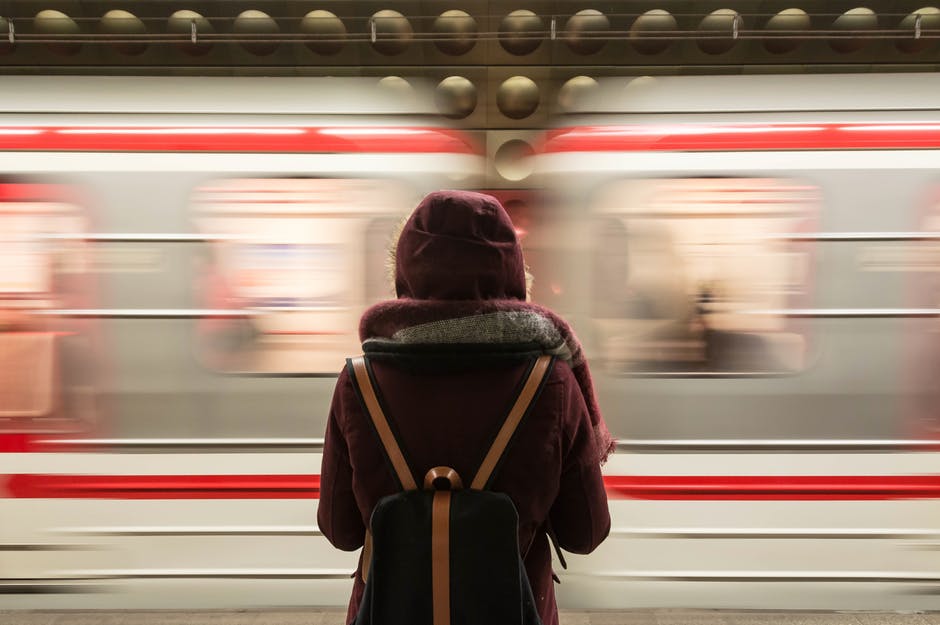 GPS Trackers for All Needs
GPS tracking systems have lots of functions to perform in several ways that can amazingly tailor to a wide range of our daily life requirements. While, more and more trackers are being developed, lots of people still consider them to be used for certain assets like phone or vehicles only. Contrary to most people's thinking, the GPS tacking systems are indeed blessings to keep track of everything that matters, whether it's a vehicle, equipments, business or children.
Here are some purposes of using GPS tracking systems.
Family Safety
Many people worry about their loved ones when they're not home. However, with modern GPS tracking devices, you can also keep track of your children no matter wherever they go. You can also attach a GPS tracker to your pet to help yourself for the situations where he is lost or stolen.
Save on Emergency Response Time
Vehicle tracking systems are viable for ambulances and other emergency workers as it can help them find accident victims for faster by making them enable to pinpoint their precise location. Moreover, this also includes fires, auto accidents, and other emergency situations.
Business Equipments Tracking
Various businesses such as construction, GPS fleet tracking and management etc rely on the equipments needed for regular business operations. A tracking system is vital to prevent important equipments from being stolen or misplaced. It provides the business owners the opportunity to keep track of their valuable assets so that they are saved and secured. Furthermore, they can obtain history reports of all equipments showing their previous and present location which makes the recovery process much easier and faster.
Agricultural Equipment Tracking
Agricultural equipments tend to be expensive and can lead to huge loss if stolen or misplaced. Ranging from diggers to trucks and tractors, GPS tracking systems can come in handy for a range of agricultural equipments. With such a powerful tracking system, the owners not only receive instant alerts for their equipments in case they are taken out of a preset area but can also trail and recover them within hours.
Container Tracking
Shipments are everywhere in the world. Provided that shipping containers are loaded with valuable items, and travel through various parts of the world when coming from one country to another, they need to be regularly tracked to avoid any mishaps. With GPS tracking system, shipments can be trailed in real time tracking format. Furthermore, the system also provides accurate statistics showing different stops and arrivals of the particular shipment.
Truck/Boat Tracking
The advancement of the GPS technology has reached to a level where it can also benefit the owners of boats and delivery trucks by reducing the theft element and easy tracking. There are a number of tracking devices that are particularly designed to install to such a heavy transportation items like trucks and boats so that it can be easily and precisely trailed from all across the world.