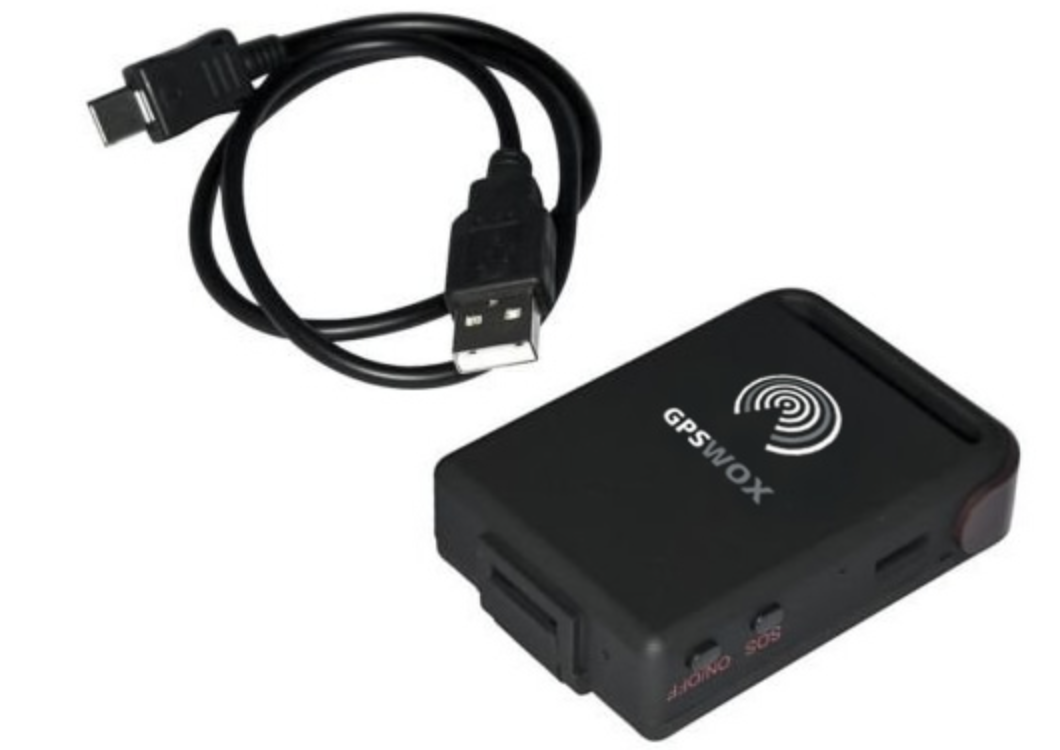 Coban 102B GPS tracker review
Coban 102B GPS tracker Overview
The Coban 102 B GPS tracker is a basic tracking device with a compact form factor. The intended purpose of this device is for personal tracking, such as locating children or elderly persons in real time. The functionality however, can also be extended into motor vehicles, packages and other assets of value. The 102B could be used for employee monitoring and fleet vehicle tracking as well, but due to the nature of it being a battery operated device and not having a hard-wired connection this would be considered impractical.
What's Included
Upon receiving the device, there are also several things which are included secondary to the tracker. It comes with 2 rechargeable batteries which makes it easy to keep the device in operation without any downtime in between tracking sessions. Also, the tracker comes with 2 back covers, one of them is magnetic. With the magnetic back door, I could see this being used to track assets as well as vehicles while keeping the tracker secured and free from movement. Another accessory that was included was a waterproof bag to contain the 102B. The first thing that came to mind when seeing this was that this accessory would be the perfect addition to the device for tracking aquatic sports such as boat racing as well as kayaking! In addition to all of this, there was also a user manual and setup guide to help me get started with the 102B.
How Coban 102B Works
The 102B operates off the same principle as most other GPS trackers do. It collects positioning data from an array of satellites in orbit and relays them back to a server over cellular networks. Once this is completed, you are able to view your devices location by sending a location command by text message to the device and receiving a reply with an address shortly after. You can do this from any phone, or also on a computer if you pair the tracker with a web based tracking software. As far as technology goes, the Coban 102B is nothing new compared to what is currently on the market. With that being said, one thing this does lack out of the box compared to similar trackers is store-and-forward capability for events that happen when out of cellular coverage. This however, is remedied by purchasing a separate micro-SD card and inserting it into the device.
Additional Coban Features
Some additional features on the 102B which are noteworthy are the SOS button and the internal accelerometer. The SOS button can send a signal for help if the button is pushed, the destination of this alert can easily be programmed on the online interface. This is a great feature to have if you are tracking children, elderly persons or lone workers in dangerous environments. Another feature which is very practical is the internal accelerometer. This allows the device to remain in a low state of power until motion is detected, thus preserving battery life.
Final Thoughts about personal GPS tracker
The 102B is a very basic, yet functional tracker for the price. It meets the needs of those who are looking for basic personal tracking, but can also be used for more diverse applications such as boat racing and lone worker tracking. For those looking for a professional grade GPS tracker for undercover investigations I would not recommend this product due to the build quality not being extremely rugged and the battery life being well under 1 month. But I believe that was not the intended purpose of this device, so overall it is a great product if you just need to know the location of what your tracking along with some other basic reporting features and alerts.