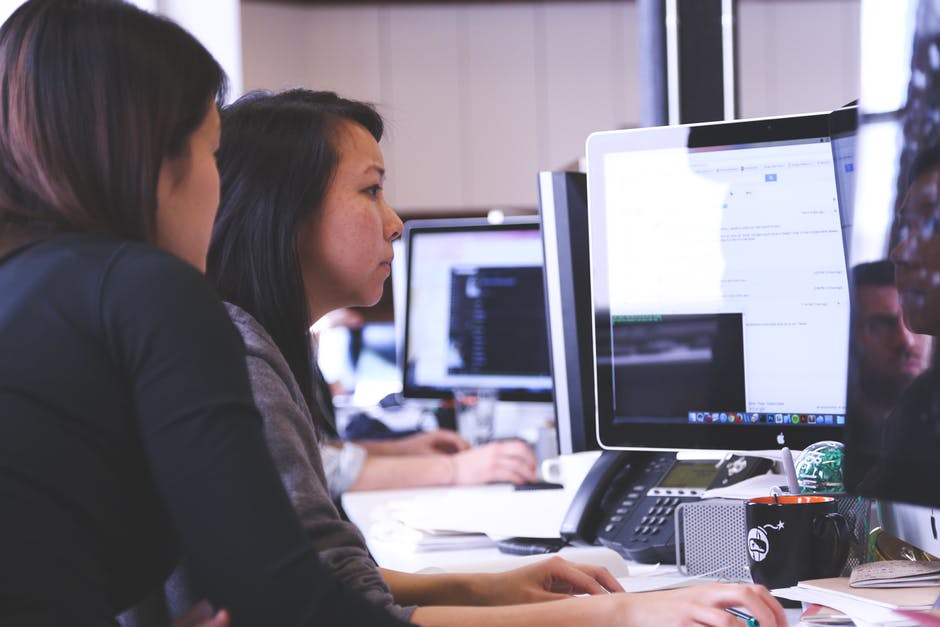 White Label GPS Tracking Software
GPSWOX's White label GPS tracking software offers you a platform for real time location allowing you to provide your customers Location Based Services (LBS) in order to boost your company's image and reputation.
White label GPS server platform comes with numerous characteristics that are very important to increase the quality of services that you are offering to your customers with GPS location software. These characteristics include company's colors, corporate image, business logo, brand name and sub-domain. These main features are also helpful for customers to differentiate themselves from their rivals immediately and effectively in a long lasting way.
Being unique in the market not only helps you grow your confidence in the competitive environment but also allows your business to fully concentrate on boosting the overall business operations such as increasing the productivity, and enhancing customer care quality especially when it comes to an after-sales scenario. Furthermore, these attributes come handy for counting on all the progress and improvements of your business developments with no need of worrying about further investments for maintaining server or the compatibility of latest GPS tracking devices.
GPSWOX.com provides you the opportunity to make most of its experience of developing real-time location solutions in addition to the solutions to your requirements of mobility control at a monthly, continuous, and convenient price.
In order to start a business with White Label tracking software, you don't need to purchase servers as the company will host the platform for you. Just use your own brand and domain name to start a business. GPSWOX.com has a large range of premium GPS tracking devices that support personal tracking, vehicle tracking and so forth. All you have to do is to build your own company and care about your clients.
Here are a few reasons why a white label tracking software is the best choice:
No investment:
The SaaS or 'Software as a Service' mode offers an intermediate solution in GPSWOX's location services that allows you to get a real-time location solution immediately and without having the need of any investment in software development and IT infrastructure. Furthermore, the company supports a carefully selected variety of premium GPS trackers, and allows you to customize the interface and work together with other software. Therefore, it's very easy to start your GSP tracking business with GPWOX platform.
Customer loyalty:
A White Label tracking software helps you add the value to your services and increase the commercial loyalty of your customer base. With its 'Cost control' feature, you can have a control over the final price of the services that will be offered in a fixed and predictable way. The White Label tracking software by GPSWOX serves as concentrating efforts for your business activities and provides your customers with amazing location services.
Immediate Profits:
With the White label software, you will start making money as soon as the first customer signs up for the service.