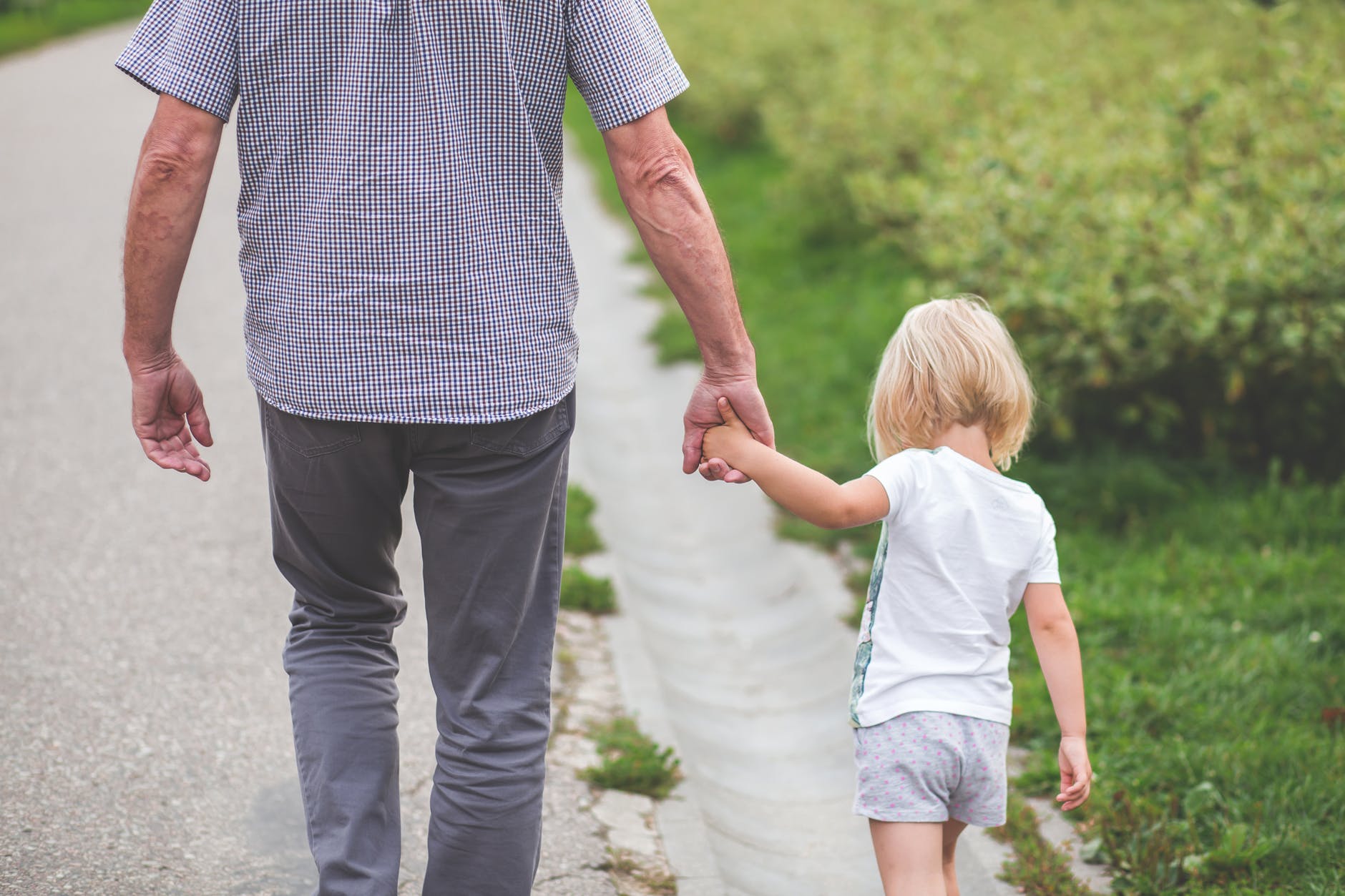 The Easy Way to Stay Connected to Your Family
It is easier now more than it has ever been to constantly stay connected to family and friends at all hours of the day and night. Cellphones, and the young ages that kids are acquiring their first smartphone, have made it both convenient and possible for families to be in constant communication regardless of where they are in the world. When a daughter sends a text message to her mother asking for permission to walk for ice cream after school, mom can quickly respond with the click of a few buttons. She'll say it is okay, just to check in when she gets there. When the daughter inevitably forgets to do so, mom begins to worry.
Even with all of the technology that exists to keep people in constant communication, allowing children to go out on their own is a scary experience. GPSWOX's Family Locator app– has the capabilities to keep track of all family members in real time, no matter where they might be. Not only can members receive alerts when others arrive to or leave a location, but family members can simply check in to locate family's exact position twenty-four seven. The application will also share the family member's battery life, alert other members with an exact location when someone's battery level is low, and allow parents to monitor their children's speed limit in the car.
While Family Locator helps family's to stay connected with their exact locations in real time and with a 30-day history, it also allows for family interaction and fun. Not only is communication easier with the use of the application, but family members can have fun by challenging other group members to achieve daily health goals, like burning calories or meeting a step count.
The option to be notified when all family members arrive to where they need to be each day can help to ease a parent's mind immensely. With use of the Family Locator app, families can be a less stressed and more cohesive group, allowing for peace and happiness amongst every one.