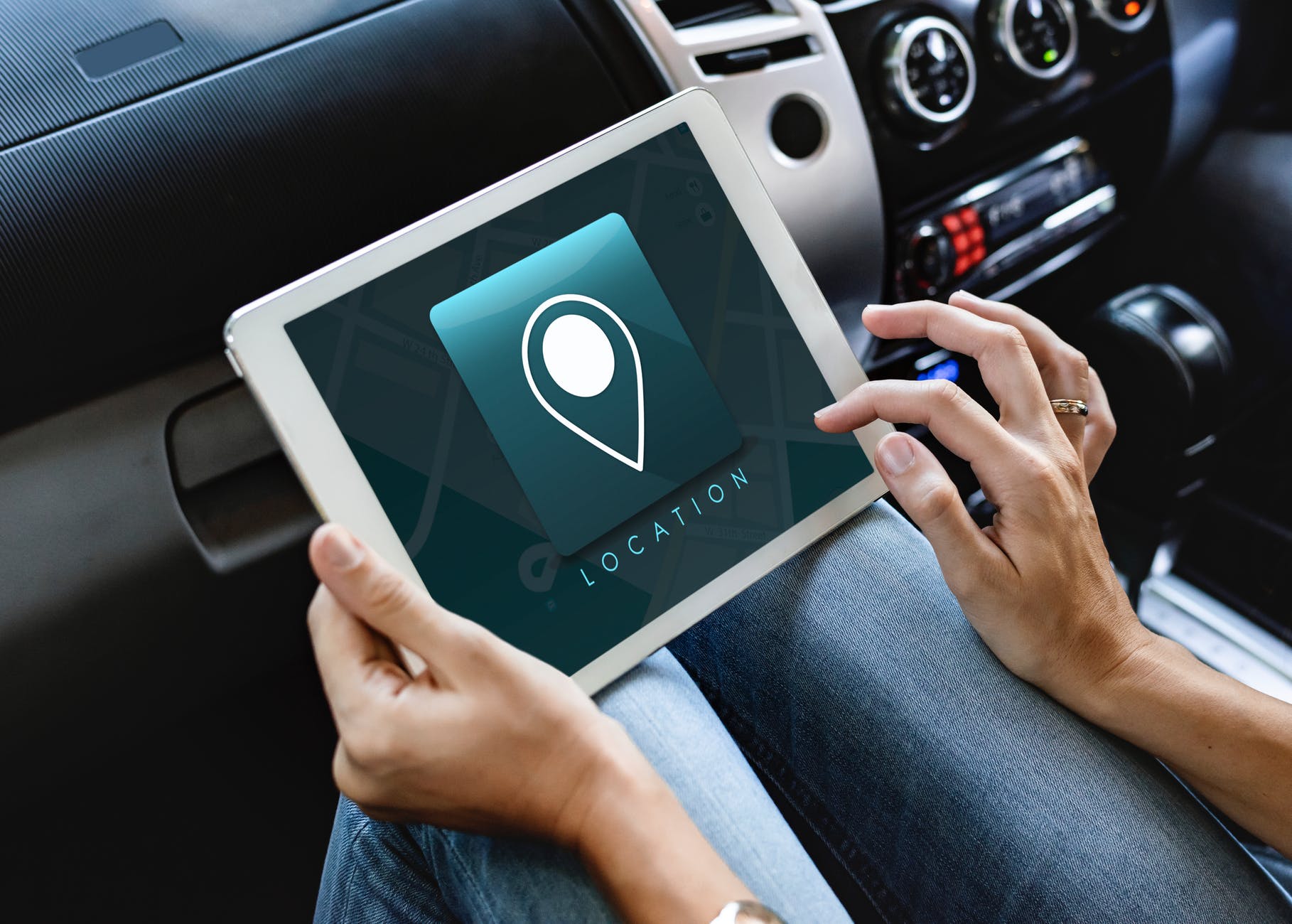 The Benefits of GPS Tracking System
With most people having a connection to a phone, tablet, or other electronic device almost twenty-four seven, the use of GPS (Global Positioning System) tracking devices is on the rise and is proving to have a handful of advantages. GPS tracking devices are being used worldwide to help track exact locations of objects, places, and people. The reliable technology first began with the US military and is now being used worldwide as it has many benefits to people both in business and personal everyday life.
For some businesses, GPS trackers can be beneficial for those who work outside of the office. Door-to-door salesmen, truck drivers, or workers who service homes and businesses can be tracked by a business owner to ensure efficient work days. With the ability to track a vehicle or person, business owners are able to tell if their workers are completing their daily tasks outside of the office, working in a timely manner, and saving personal errands for after work hours if not permitted throughout the work day.
Outside of work, many people find GPS trackers to be helpful in their daily lives. Used for a variety of reasons, many families find GPS trackers to have many advantages in helping to successfully run and maintain a home and a family. GPS trackers can be used to track nearly anything including people and pets. Even better, GPS trackers can help to locate lost items with the alarm system feature that some model trackers showcase.
Powered by world satellites, an effective tracking system with a reliable GPS receiver can be used anywhere in the world. The become more beneficial to users worldwide.