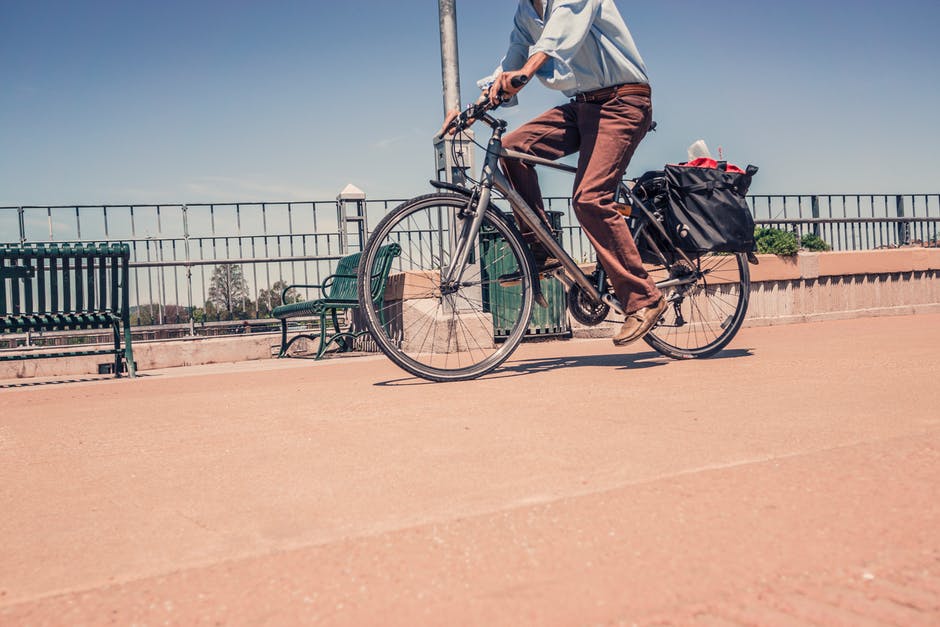 Secret Bicycle GPS Tracker
Several national reports reveal that thousands of bikes are stolen every day in the USA alone. This number itself gives the estimate of around US$200 million being stolen in form of bikes every year. A stolen bike not only takes thousands of dollars out of your pocket but also leaves you without a transit means, and eventually turns into a frustrating state. The GPS Tracker can protect you from theft by keeping track of your bike.
Bike thieves tend to be crafty and determined individuals, and can still steal your bike even if you lock it up. They have several ways of cutting, hammering, hacking and interfering through your line of protection. Usually, the chances of you recover the bike are fewer, and you may not see it again unless the police recovers it.
Since, you don't want to lose your bike over thefts; you would like to protect your bike from every possible situation. The Secret Bicycle GPS tracker from GPSWOX gives you a strong line of protection for your bike. It is still recommended to lock your bike along with installing the secret device to your bike. With such an amazing device, you get a means to recover it in hours in case if a theft happens. As the name suggests, the secret device is mounted in the LED light of the bike where it is unexposed and unassuming. Generally, such devices are wrenched to ensure security and so, cannot remove easily. Using the device is very easy, and all you need to do is to activate it when you leave the bike with the accompanying electronic key ring.
The vibration sensor will initiate the tracking system if the bike is stolen before you deactivate the device with your key. It then sends you SMS message alert and begins uploading the information to the cloud server every 20 seconds until the vibration is stopped. As a rule, the device will be activated again when the vibration starts (i.e. it's being ridden or transported by the thief), which helps you keep tracking its whereabouts.
Having a secret GPS tracking system on your bike keeps you updated about its precise location and certainly increases recover chances. Moreover, installing the device inside the LED light makes it unassuming enough that thieves will not think to check for it. Since, they are difficult enough to remove so thieves will not be able to just break it off. In addition, its remote activation feature is a smart addition, and comes in handy to keep the device activated even if it's forcibly stolen or you lost its key ring. Each secret bicycle GPS tracker comes with a tracking device, a recharge battery, and SIM card.