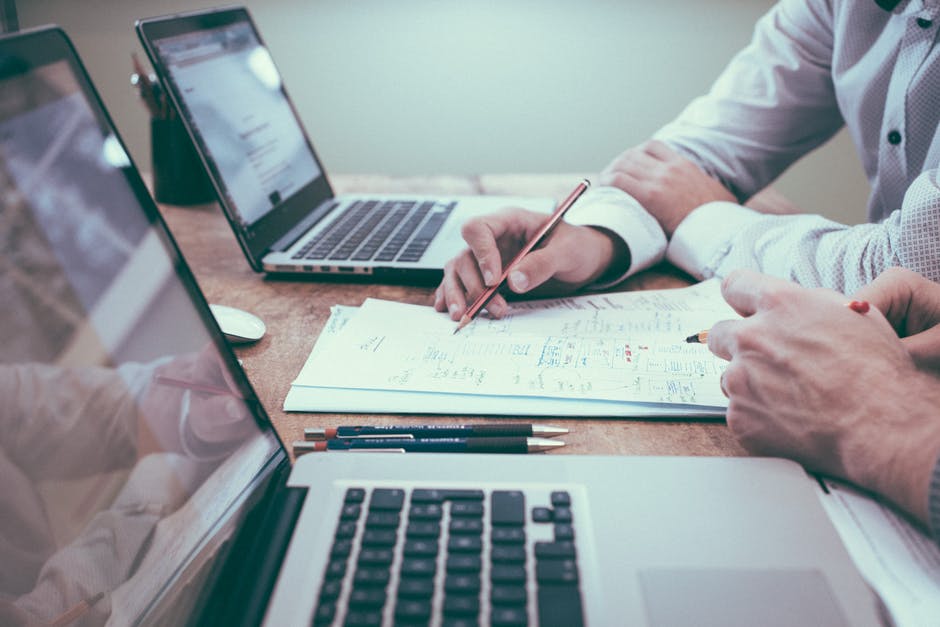 Perfect GPS Tracking Business with GPSWOX
The GPS tracking market is the advancement of the modern industry which has been relying on technology to offer heaps of solutions to different tracking needs of individuals. Its benefits include reduced price, increased productivity, theft prevention as well as recovery of stolen or misplaced objects.
GPSWOX'S Server Platform is perfectly compatible with tracking partners who want to manage numerous customers with varying requirements. You can re-brand a GPSWOX Server installation using the identity of your company and promote it in your language. Your customers will be given the facility to sign in the application from your business website's home page, where you can also publicize all of your services and offers. With GPSWOX, you can support different maps, and choose the map that is most suitable for your clients' needs and budget.
Getting Started
Getting a tracking device on GPSWOX'S platform can be the right way to get a kick-start with your GPS tracking business. In order to get a real test, you can either install your own GPSWOX server or sign up for hosted trial with our starter pack. Similarly, you can get your software installation on your own server or get it hosted by GPSWOX. You can get any model according to your technical skills as well as the ways you need to manage your GPS solution. Above all, you get free demo of what GPSWOX has to offer you.
White label gps server platform supports a number of tracking devices that are designed to tailor to different needs. Usually, choosing the device depends on what you need to trail and what devices you want to access in your area. Vehicle tracking devices need to be mounted and can be attached to vehicle's signals in order to offer extra functionality such as door contracts, sensors for fuel level, ignition switch and so forth. Though, personal trackers, laptop clients as well as smartphone clients provide a much easier installations process, they don't have some of more difficult functions.
With GPS tracking solutions, vehicle locations are trailed in real-time format in an online interface or on a smart device such as tablet or smartphone. This allows you to faster find and send off emergency vehicles, discover the nearest vehicle to direct or redirect to a client with immediate need, and reduce response time.
With GPS tracking solutions, alert notifications are sent to the appropriate remote user if the object is being used unexpectedly. This helps users prevent vehicles from being used outside of working hours, eliminates the likelihood of unnecessary idling, identify SOS situations and stops heavy equipments to go away from construction areas.
Reports can be best way to summarize fleet usage in a particular duration period such as weekly or monthly. They come in handy to enhance fleet efficiency, reduce fuel costs, promote eco driving and approve driver behavior.
GPSWOX offers reasonable prices for its amazing products and services to help your business grow and gets succeeded. GPSWOX.com as a partner company is looking forward to work with you.