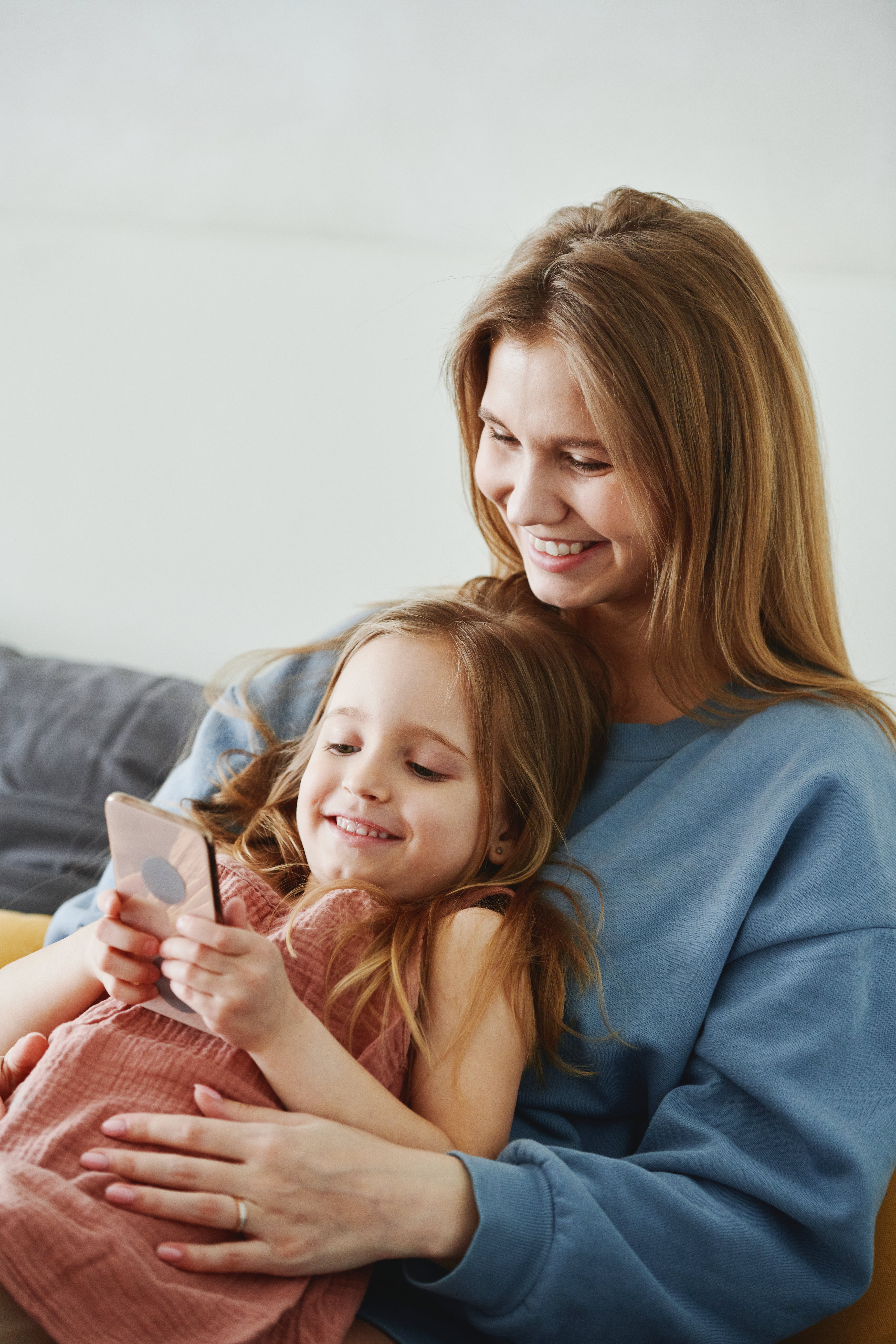 Free Online GPS Tracking to Locate Your Family
Did you know that parents spend roughly 37 hours weekly worrying about their kids? This conservative estimate was highlighted in a research study commissioned by Lice Clinics of America. Once the academic year starts, child safety is the single biggest worry, as noted by 48% of all respondents.
Anyone with offspring will know that a significant portion of restlessness arises when the kids are out and about, be it for school, extracurricular activities, or a stroll around town. Add in a dodgy neighborhood and your child won't pick up their phone? The worrying can downright spin out of control. Perhaps their battery simply ran out, maybe the phone is on silent, or they are too embarrassed to pick up in front of their peers. Your child may be just fine, but the mind is running in circles. Does that sound familiar?
Peace of mind is becoming increasingly precious in a world filled with distractions - stirring the pot with worries of one's making certainly doesn't help cultivate it. It is natural to want to ensure that one's family is safe at all times, but the brooding that accompanies negative thoughts is often ungrounded. Instead of repeatedly having to call and text family members to be reassured they're okay, what if you could simply take a glance at your phone and know your child is alright and on his merry way? Better yet, get notified when they reach their destination.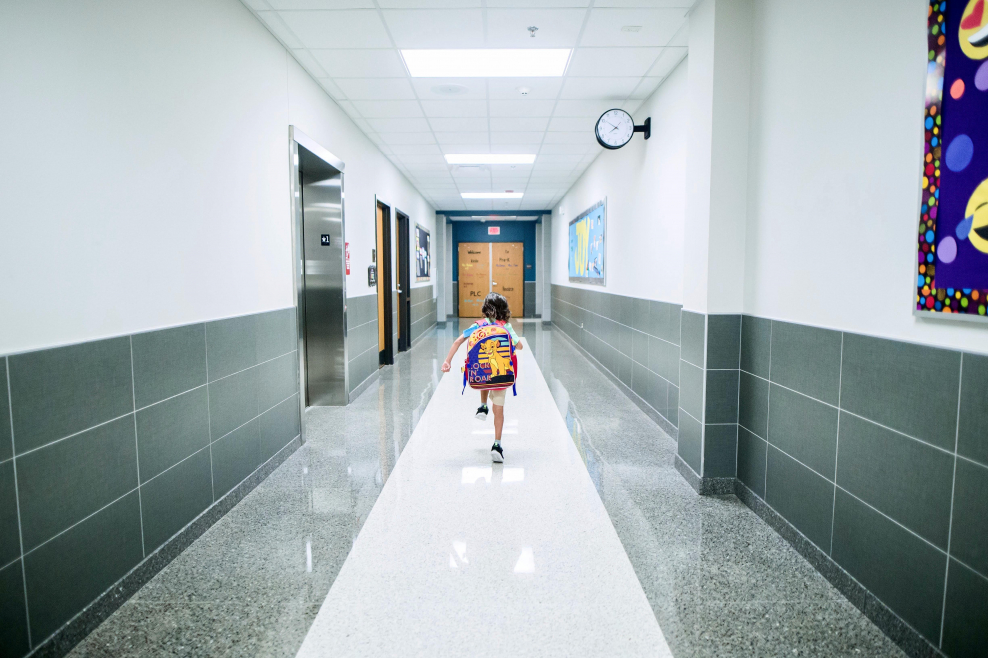 A Simple Solution - Family GPS Tracking
You'll be glad to hear that there is a simple answer to these issues - family GPS tracking. It is completely unintrusive but swiftly solves the problem of a parent's uncertainty. Today's technology has a whole lot to offer when it comes to GPS software because you won't even need to purchase tracking devices. Thanks to the nifty smartphones in our pockets, tracking your loved ones is as simple as downloading an app like the GPSWOX Family Locator. Not only is the basic version free of charge, but it comes with a number of additional functions that will significantly benefit you and your loved ones.
Key Features
Connectivity
The GPSWOX Family Locator is designed to bring people closer together, and you can choose who you want to let in your tracking circle. Besides your children, you can also link grandparents, friends, and your extended family. A messaging function is conveniently integrated into the app, so sending text is as simple as tapping the chat bubble. No needless app hoping is necessary to reach out.
Real-time Tracking
Your child is waiting for you to pick them up. Instead of having to wonder, they will know exactly where you are and how long it will take for you to get there. GPS location data can pinpoint your whereabouts accurately, and update information in real-time via the internet. No extra gadgets, codes, or manual check-ins are required.
Customizability
Custom in-app alerts enable superb ease of use. You can mark significant locations such as work, and home to be notified whenever a family member leaves and reaches their destination. This takes out all of the guesswork, as you can simply glance at your screen when the notification pops up. Without even touching your phone, the app will ensure you know exactly where your family is currently.
Low-Battery Alerts
A dead battery can cause a lot of negative assumptions. Your loved ones don't pick up, and you might assume the worst. This is completely unnecessary. Using the tracking app, you gain the ability to monitor the exact battery levels of every family member. Once they are low, you will be alerted so you never miss a beat.
Daily Step Goals
Staying active as a family is crucial for well-being. What better way to motivate each other than to do it playfully? The GPSWOX Family Locator app has an integrated step counter, and you can set daily goals to be achieved together. Everyone in the family will know whether the challenges were completed, adding that little extra push to get the blood flowing.
Anti-Theft
The app also doubles as a safety measure against theft and misplacement. In case one of your family members' phone gets lost or stolen, it won't escape the acute eye of GPS services. The exact location can be used to retrieve the phone or to guide authorities to the spot. This will also allow you to know whether you need to hurry to retrieve a phone, or whether it was left in a safe spot like a friend's house.
Speeding Alerts
Due to the integrated accelerometers in smartphones, the GPSWOX Family Locator can measure the precise speed at which your loved ones are driving. In case they are speeding, you will be alerted immediately and can proceed to remind them to be more cautious. Especially for teens with a new license, vehicle tracking can be a good measure to keep them in line.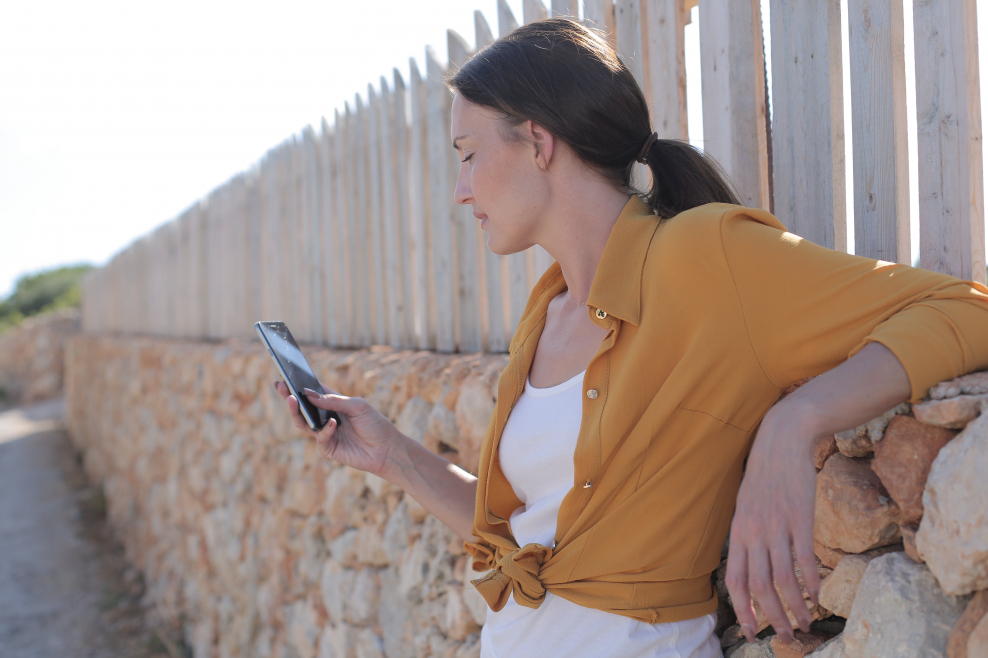 Setting Up
The GPSWOX Family Locator app is available for both iOS and Android devices. The former can be found in the App Store, while the latter can be accessed through the Google Play store. Setting the app up will take only a few minutes of your time as you will have to go through the initial registration once only. Simply download the app on all devices you wish to have on your GPSWOX Family Locator ecosystem. Register your accounts, log in, and allow the app access to location services. Once you sync your family devices, you will be all set!
Premium Access
The bulk of all GPSWOX Family Locator tracking features are completely free of charge. If you wish to access the premium functionalities of the app, such as speeding alerts, it will only cost you $2.49 per month. The affordable price ensures that no one has to miss out on the extensive assurance you get with personal tracking. Increased peace of mind about your loved ones is something everyone deserves.
Reviews
Here's what GPSWOX Family Locator users say about the app:
"You get to see where everyone is, without feeling overly intrusive, since you don't need to always call and text. Recommended" - Jolie K.
"Must have app for families. Knowing where each other is in such a hands-off way is very helpful. Thanks!" - Bob K.
"I just check the app to see that my husband's at the gym, my son is at piano. I don't have to bother them with texts. Cool" - Evelina
Conclusion
Nowadays, having an extensive family GPS tracking system at your service is just a few taps away. The free version of GPSWOX Family Locator offers a majority of the features needed to keep track of your dearest. Considering the peace of mind that automatic location updates provide, there is a lot to be gained from using the app in one's daily life. Smartphone capabilities have reached an impressive level, especially when it comes to adding a little extra calmness in your heart. After all, knowing where your family members are at all times is a sure to step to more serenity in your routine.