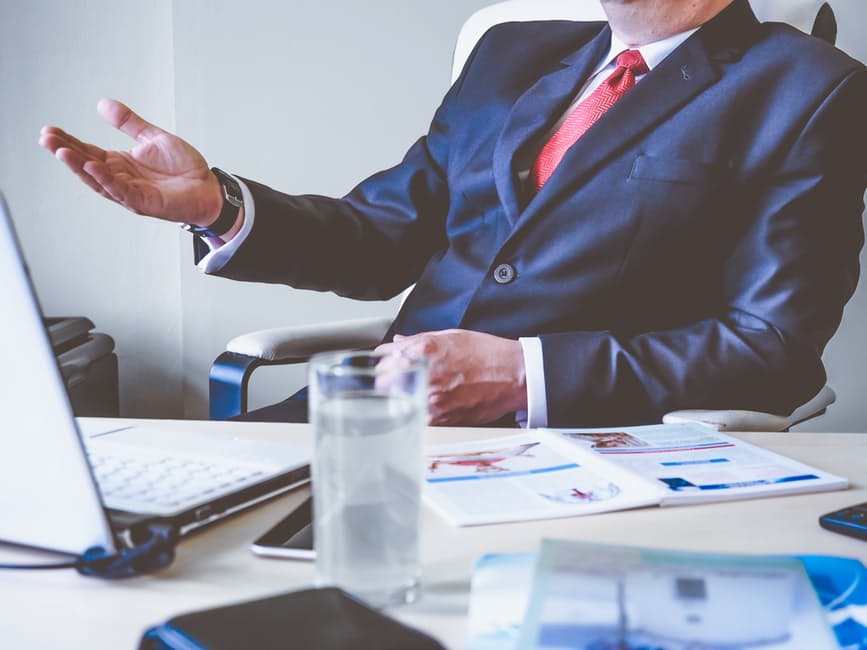 GPSWOX partners with Galileosky
GPSWOX announced the expansion of its supported trackers portfolio through a strategic partnership with Galileosky, a Russian-based GPS hardware manufacturer. Galileosky, remarkable for its reliable solutions with 10 years of service life, offers broad functionality tracking devices for assets of all types in commercial vehicle fleet, agricultural and other special machinery monitoring, utilities equipment remote control and transportation.
Galileosky product range includes trackers with opportunity to connect up to 17 external devices thanks to RS232, RS485 and 1-wire support. In addition to basic real-time fleet tracking, devices allow delivering all metrics gained via CANBUS, monitor driver performance, support voice communication with the driver and connect up to three cameras. With an exclusive Galileosky technology, one can customize solution for his own needs and solve monitoring tasks of any complexity. Easy Logic application is a user-friendly programming, which implies setting reactions to different events, for instance configure beeper activation when speeding the limit of set geo-fence, or camera shooting after the door is opened.
Combined with
software opportunities tracking devices provide up to 40% reduction in fuel costs, significant increase in productivity, clear staff performance control and reliable cargo defense.
Galileosky is a developer and manufacturer of GPS/GLONASS tracking devices, which occupies the leading positions at the market of Russia and the CIS countries. Founded in 2008, Galileosky supplies the equipment in more than 30 countries all over the world. High-quality products are one the most reliable at the market with 10 years of service life. Galileosky owns an exclusive innovative technology Easy Logic for independent programming, thanks to which an installer can program functionality and set reactions to events on his own, and fulfill remote control of stationary objects in particular.