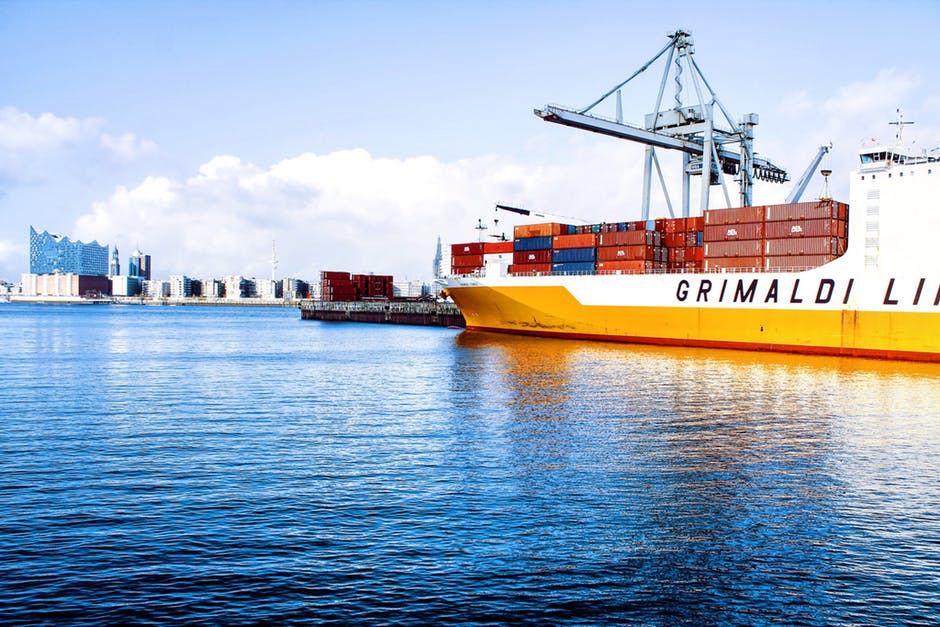 GPS Tracking Solutions for Cargo and Vehicle Security
GPS tracking systems play a vital role in the transportation industry. It comes in handy to optimize the increasing billable miles and reduce fuel consumption and expenditure of cuttings operations. Above all, GPS tracking provides numerous effective security related attributes that makes it extremely important to be a part of a transportation business.
It is necessary for the global supply chain to be visible into locations of vehicle and cargo. GPS trackers for transportation industry are designed to help the businesses locate cargo containers with real-time tracking. It is indeed a key requirement for organizations to be updated about the exact location as well as current status of a container whether it has been moved to a warehouse, loaded on a truck or crossing the sea in the ship. Also, they need to make sure that the shipment hasn't been tampered with any unexpected changes, and apply environmental controls if there's need of it.
Wireless GPS solutions come with the ability to cross national boundaries in a flawless and cost effective means, and have a key role in ensuring ever-present connectivity on land and across the seas. The business owners who can't afford to enlist an absolute roaming and tariff charges have no choice but merely to trail their products in the supply chain. There comes a point where GPS solutions offer a cost-effective and simple answer. It provides a single platform that aggregates numerous "in-country" mobile networks and technologies with one organization interface for Invoicing, support, logistics and customer-relation management. This offers the only effective way to make sure that the cargo and vehicles are secured with expected costs, no matter, where the data is being consumed.
Here is how GPS tracking system provides security to cargo and vehicles:
Real Time and Historical Tracking:
GPS trackers let you trail the cargo while it's on the move, and keep you updated with the current status with a real-time scenario. Additionally, it allows the businesses to view a detailed history of all tracking logs, stops, and arrivals that have been recorded during the time spent in the cargo process.
Alerts and Notification Delivery:
GPS tracking software comes with a useful feature that sends instant notification alert through on-vehicle panic buttons in case of emergency situations in the shipments or vehicles.
Geo-fencing:
Geo-fencing is another useful feature of the software that allows companies to confine objects to an agreed geographic area. It sends alerts upon entering and/or leaving the fenced zone as well as in the event of delayed vehicle or asset.
GPSWOX's solution can help you reduce liability and risk factors, and protect your valuable cargo and vehicles. In order to provide validate GPS solution, GPSWOX meets regulatory requirements and aims at providing significant security for mobile objects.