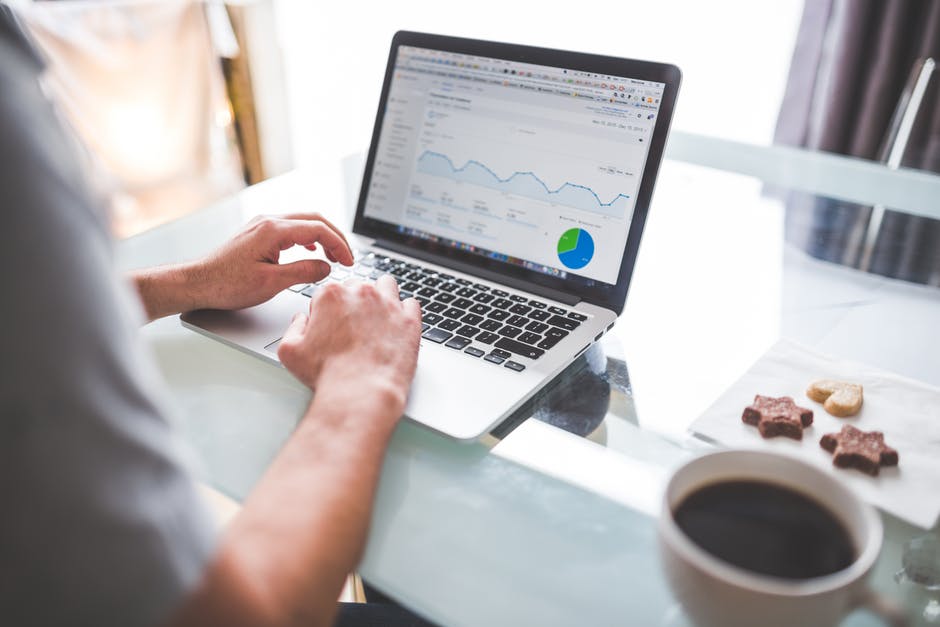 GPSWOX Tracking Server
GPS tracking is one of the most efficient methods of keeping an eye on your belongings, be it your vehicle or loved ones etc. The advanced GPS technology has become increasingly popular with almost all kind of businesses losing equipments through both fraud and real mistakes. The only way to keep track of your objects is to install GPS tracking devices on them. Doing so will help you have peace of mind, and you get the worth of your asset even when it is used outside of your personal or official boundaries.
GPS Server:
Managing all these devices can be challenging without having an access to a centralized controlling system that aims at organizing and tracking them. A GPS tracking server goes to a manager to obtain data from the GPS device. It stores the information securely which can be served to a customer on demand. Also, its user interface determines how the manager or users can access the information, check object's data and retrieve important details.
Usually, no careful measures are taken into account during the process of creating factory device software which not only results in poorly-made software but also leaves no room for further implementations around it. GPSWOX.com provides a new GPSWOX server that efficiently controls the overall process of GPS tracking and managing of unlimited objects. The server boasts of numerous useful features such as alerts, sensors, reports etc. Moreover, it supports over 300 mobile apps and trackers, and many languages.
GPS server allows you to view precise location of the objects on your PC or smartphone. Furthermore, you get detailed information about the object such as travelling speed of your vehicle, exact location, petrol consumption etc. it's a significantly customizable tool that allows you to receive instant notifications about pre-defined events like theft, speeding etc.
Customer Service:
Every renowned business has a great customer service to offer its patrons. GPSWOX believes in a strong business-customers relationship, and in order to make sure that the company values its customer, it offers a 24/7 customer service.
GPSWOX has a reliable and well-trained team of technical personnel that is always there to provide technical support to its worldwide customers. At present, the company has over 60,000 happy customers worldwide that are using its tracking services for a quarter million objects.
GPS Server Pricing:
GPSWOX Offers a number of pricing plans that are accompanied by free real-time tracking version, and supreme capabilities of the mobile version. For corporate sectors, GPSWOX.com has special packages that offer successful tracking for countless devices at a starting price of $99 per month. Certain plans offer the utmost ease of the accessibility to fuel-saving related information, and provide companies geo-fencing accessories and sensors such as camera microphone, drivers identification, and lots more.