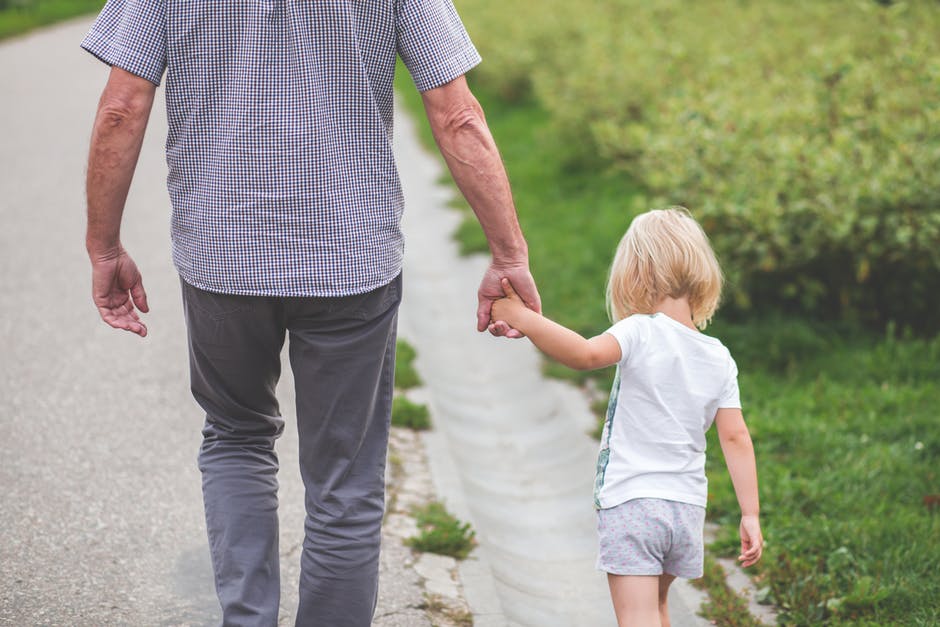 Family GPS Tracking
In today's busy age, keeping track of family members can be a task in itself. Parents often worry about their children and aged parents especially because our society has become a concern over the past recent years. If you also have family members who are more vulnerable than others and at increased risk of being lost, hurt, or become unreachable – welcome to the club. There are many parents like you who panic and get anxious if they are unable to find their young children in a crowded area or worry about the whereabouts of their teenage child.
A family tracking device is a perfect solution for those parents who wish to monitor their family members even when they are near or far. A reliable family tracking device provides the parents of young children the peace of mind that they need about the location of their children. It's also useful for monitoring elderly persons who are vulnerable to dangerous situations of the outside world.
The growing digital technology has made lives easier for us in many ways including tracking our family members. These devices provide the parents and caretakers with real time tracking facilities that assure you about the safety of your loved ones from anywhere, anytime.
Benefits of family tracking devices:
The primary aspect of a family tracking device is simple – to track down your loved ones within minutes and with minimum of hassle. The tracker keeps an eye on your loved ones which means you have less to worry about.
the range of family tracking devices available today are developed using a compact designing making them perfect for domestic usage. They are created using a simple interface, are easy to use and require minimal aggravation when installing on your smartphone.
These devices are used by users for many purposes apart from monitoring family members. They are commonly used to track vehicles and monitor valuable cargo or assets. They are also used to keep track of pets that have the tendency to wander away from the safety zone created by their owners.
With technology like trackers, you too can protect the most valuable part of your life – the people that you care most about. If you are also looking for a family tracking gadget, you will be surprised to find that there is a wide variety of devices available in the market with varying features. They are simple to use in your everyday life and meet most budgets. Look for one that best suits your needs and requirements. The cost will be surely compensated for the peace of mind that you receive about your loved ones.
Choose between: Mobile phone tracker and GPS Tracking Devices.