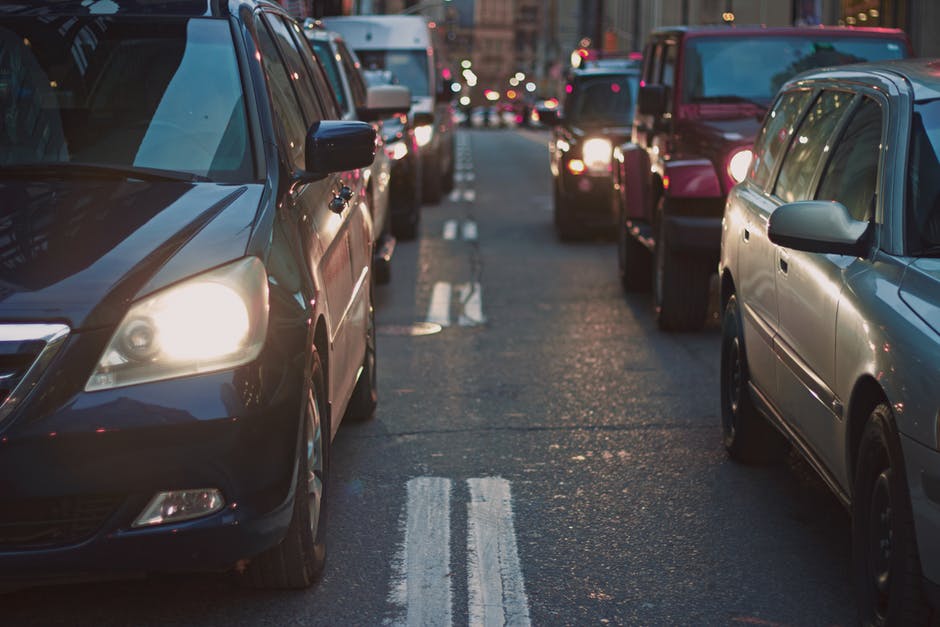 About GPS vehicle tracking
A GPS fleet tracking system has many benefits to offer to those who have a fleet of vehicles on the roads for any reason. It can certainly boost the productivity of both the vehicles and the drivers. GPS tracking tends to be very helpful to a fleet manager, company's owner and customer service manager in increasing productivity in a number of ways. Moreover, it allows them to show a profitable return on their investment in a less time.
A GPS vehicle tracking system can help you in numerous ways to improve efficiency and productivity within a business. With such a system you can track and download the reports about the halt duration spent by each driver. A GPS vehicle tracking has reportedly increased employees' productivity as much as up to 30 percent in last couple of years. In addition, the system allows you to detect and eliminate unnecessary engine idling, and enhance fuel efficiencies along with reducing fuel consumption and save fuel costs. Furthermore, you can use a GPS vehicle tracking system to monitor driving habits of the drivers and make reports accordingly. Moreover, it can be also helpful in determining if a driver has rough and bad driving skills that are hazardous or ineffective for the job.
Keeping an eye on these actions can help you trail your vehicles while they are on road. With GPS vehicle tracking software, you are able to reduce maintenance costs and save fuel costs.
· High productivity, quality performance and good customer service are some of the strongest and competitive elements that can be advantageous for any company trying to survive in a competitive atmosphere. Using a GPS vehicle tracking system in order to find and direct or redirect the closest vehicles to a client's location can be a great example of how a GPS tracking system can be helpful in boosting productivity. You can reduce response time by knowing which vehicle is closest to a client with an immediate need. This will eventually increase customer satisfaction and perk up his retention; also will help you boost fuel and driver's efficiency and productivity.
· An almost invisible GPS device attached to the vehicle makes it possible to send you an immediate alert notification if there is a vehicle theft. And since, the GPS devices allow you to pinpoint the location of the vehicle every second, there are great chances of you to retrieve the vehicle and apprehend the thief.
· GPS vehicle tracking system can also help you save on car insurance. Seeing as GPS is the most efficient technology to help prevent unpleasant happenings, and recover objects in cash of theft attacks, most insurance companies offer discounted rates on insurance for every kind of vehicle that can avail GPS vehicle tracking system.
· With its geo-fencing feature, you can define areas for each vehicle. If a vehicle goes out of the predefined area, the system will send you an instant alert. This way you can protect your vehicles anytime and can also detect any unauthorized use of company's vehicles.