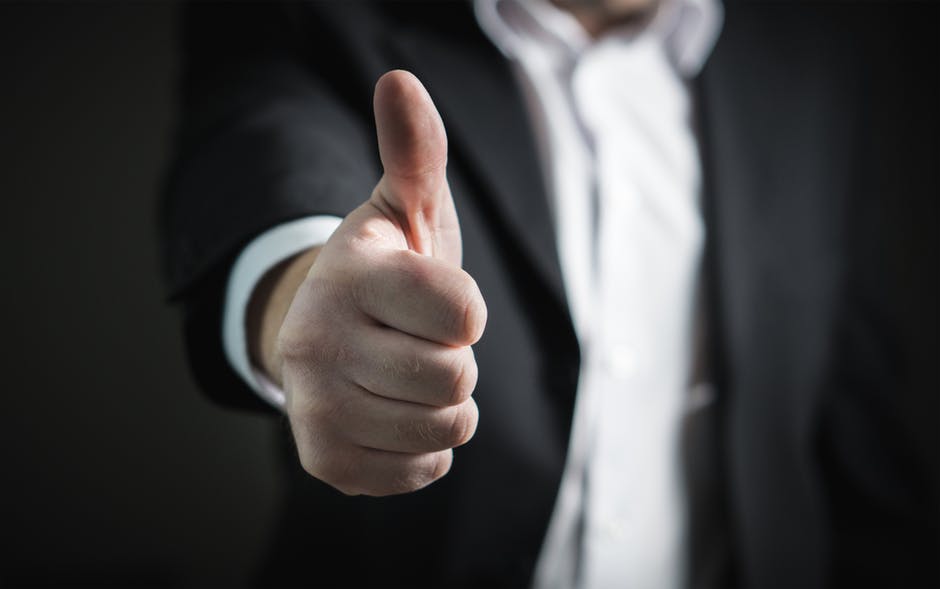 One Software for Different Tracking Needs
With so many different GPS tracking platforms available in a rapidly growing market within the Internet of Things, which software will offer a one-size-fits-all solution with the benefit of having some key features custom tailored to fit me or my business' needs? It can quickly become an incredibly daunting task given that all software companies claim the same thing: "We're the best!" If they're all the best, then why pick you? However, after a little research, you'll be surprised to have found our system, in fact, does it all! Our product, as a whole will meet the needs of those looking for a true, turn-key setup for GPS tracking and monitoring.
One extremely important feature that we provide on our platform is that, we are compatible with more than 400 different GPS trackers. If you're familiar with the GPS tracking world, then you're certainly aware of and know the troubles of fixing some devices to certain software's due to compatibility issues. We saw the problem, came up with a solution and are now presenting it in a fantastic program and with a world class customer service team. Being so compatible with several devices and brands allows us to provide services to several customers… even those who are currently already utilizing the benefits of GPS tracking. GPSWOX can make the transition from your old software provider to their new and improved product seamless and will see to it that you're getting what you're looking for. Since Our platform works perfectly with diverse brands of devices, switching over to our program is as simple, and starting a new business with our program allows you to have your choice of device for any application.
Our system also goes beyond that of fleet management as well. GPS Tracking is no longer simply a private investigation tool or an inventory management feature, it can be integrated into your personal life for a much more protected, secure and aware family. GPS Devices can be put on your motored vehicles (car, truck, motorcycle etc.) or even your bicycle. You can also take it a step further by keeping track of your cherished pets in case of a devastating run away. Guess what? You can monitor it from your phone, tablet or PC. Many people are utilizing GPS tracking devices and making the smart decision to stop wasting their precious time by starting up right now! In fact, you could have a bill as low as $2.99 a month if you begin with GPSWOX today!
Another key feature in our platform is how we can help you optimize your business. By partnering with us, you'll get the best customer service available as we proudly offer 24/7 technical support. You'll have the means to help your customers monitor their rolling assets, receive qualified insurance deductions, add levels of security, plan more efficient routes, help prevent awful liability or billing discrepancies all while saving them on gas and time. This list of benefits goes on! Businesses around the world are flourishing because of the added revenue their companies are receiving due to the benefits GPS Tracking brings to their companies. With GPSWOX's programs and services, you're certain to maximize your business' potential.
With our proven system, we've helped over 500 entrepreneurs start their own GPS tracking businesses. Our white label software will give your GPS company the freedom and ability to make the software your own; the software we provide is fully customizable so your company's image is not forgotten. Not only is it translated into multiple different languages stretching across the globe, it's simple to use and navigate. This makes is it much more inclusive… especially for those who feel bound by their current providers. And to test the waters and start your new business off, you can begin your white label software company for a very reasonable $99 a month! When exploring other competitors in the marketplace, it's difficult to find anything that provides as much value as our platform in terms of pricing and overall compatibility. With GPSWOX, we will help you get your new GPS company off the ground and running!
But is my current business able to benefit? Yes! There truly are multiple markets that could be benefiting from GPSWOX's software. As we briefly mentioned above, imagine the help a robust GPS tracking system would give to a customer's fleet of vehicles? Different sectors of the transportation/logistics world are all happy and pleased they made the decision to introduce GPS tracking to their companies. Logistics companies, delivery services of all sorts (fast food, medical, postal, security…), taxi and limousine services, rental companies, construction companies, cargo freights and stores of all sorts who want to monitor their assets are all are starting to see the benefits first hand. No matter the sector or business, if you want it tracked, GPSWOX has the perfect solution for you. Make managing your fleet orderly, paperless and efficient.
So, after contemplating all these questions about GPS tracking, you'll find that GPSWOX has the answers you're searching for in a proper package. Our software can provide services to those who have another branded tracker (and the list of compatible devices can be found on their website) and allow you to help your customers add levels of security to their valuable assets. GPSWOX has done the hard research so you can better help your customers manage their fleet on several business fronts (time, money, liability, accountability). GPSWOX also provides a white label software so you can start your own GPS tracking business today! Since there are several sectors and divisions of transportation or niches in business that currently use and should be using GPS tracking, GPSWOX can provide you with all the tools necessary to start a successful GPS tracking business and reap the rewards!