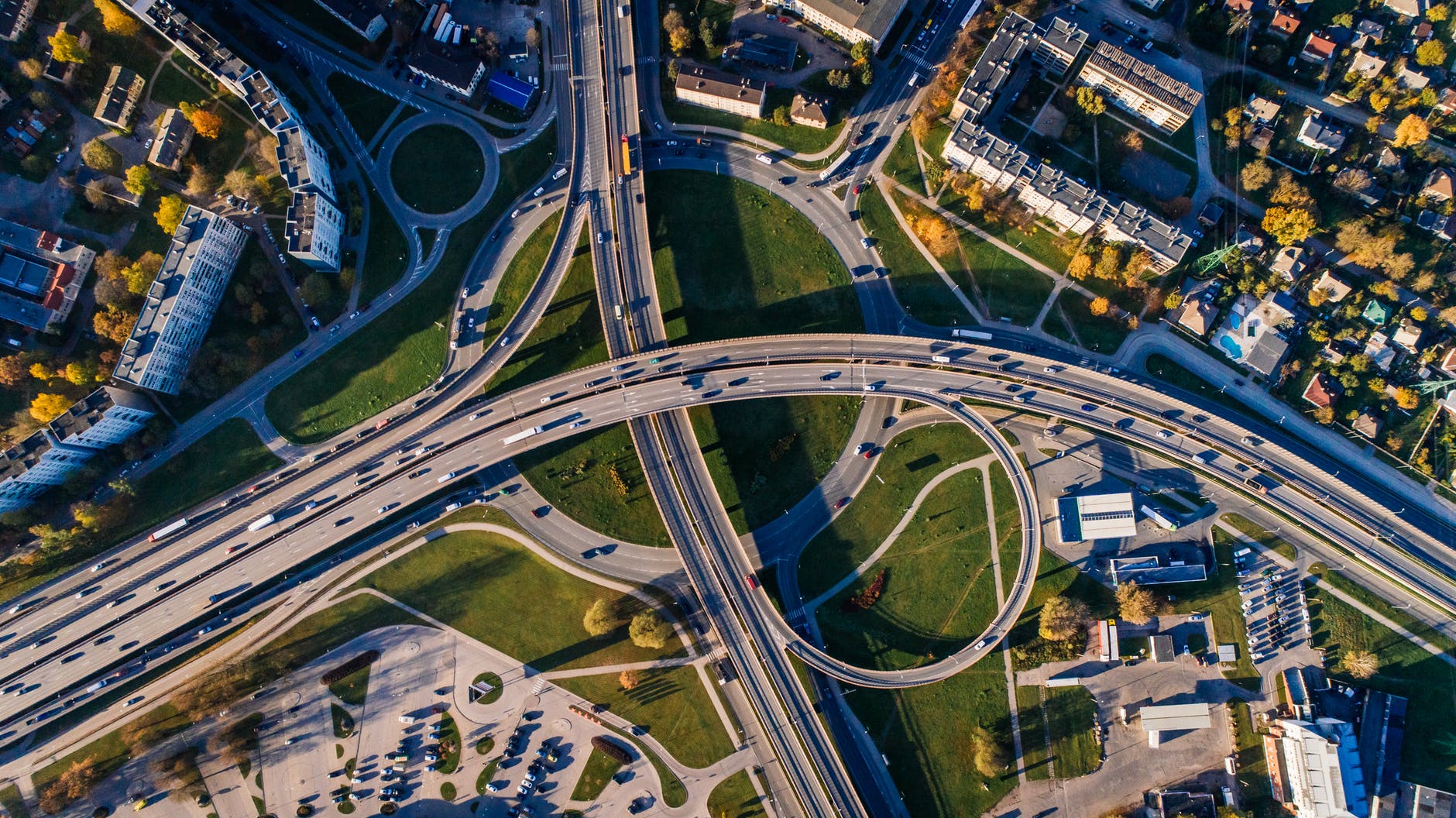 8 Benefits of vehicle GPS tracking
Vehicle GPS tracking used to mean being able to know the exact location of an individual car or a fleet. With progress in technology over the last few years, modern car GPS tracking allows for much more data to be known than just the location.
Live information can be transmitted, allowing you to keep track of vehicle stats and to know how the driver is behaving. You'll be able to identify problems before they happen and take measures to avoid them. Here are a few things to consider.
Save Money
By tracking your vehicle or fleet you will be able to calculate per-vehicle fuel consumption and keep a close eye on how many miles they have travelled. This allows maintenance to be accurately scheduled rather than be based on estimates. Further, knowing where each driver is means they will mean they have a responsibility to drive safely and well - any incidents or fines can be tracked to an individual.
Insurance Reductions
As the driver's behavior can be monitored, vehicle GPS tracking devices help to promote safer driving. Should the vehicle be stolen, the tracking device makes it much easier to recover. For these two reasons, many insurance companies offer a reduction in cost when tracking devices are fitted.
Improved Safety
In addition to monitoring the vehicles location, car GPS tracking devices can send alerts if suspicious behavior is noticed, helping to prevent theft in the first place. Driver and vehicle safety can also be improved by using navigation features to avoid roadworks, accidents, and traffic hold ups, getting the vehicle to its destination as quickly and simply as possible.
Improved Customer Service
If a customer is waiting for a visit from your driver, you can give them up-to-the-minute updates because you know exactly where they are and how long it will take to arrive. If you need to find the nearest driver to a particular location, it's easy - and you don't have to call each driver to check on their location.
Increased Productivity
By avoiding and routing round any delays, drivers can get more done in a day in a more efficient manner. With the knowledge their location is being tracked, drivers are also less likely to waste time.
Improved Employee Management
Vehicle GPS tracking allows you to easily evaluate how well a driver is performing and identify if any driver needs extra training to improve.
Improved Administration
Administrative staff no longer need to manually record and monitor fuel economy, how many miles have been travelled, and so on, as it is all done automatically.