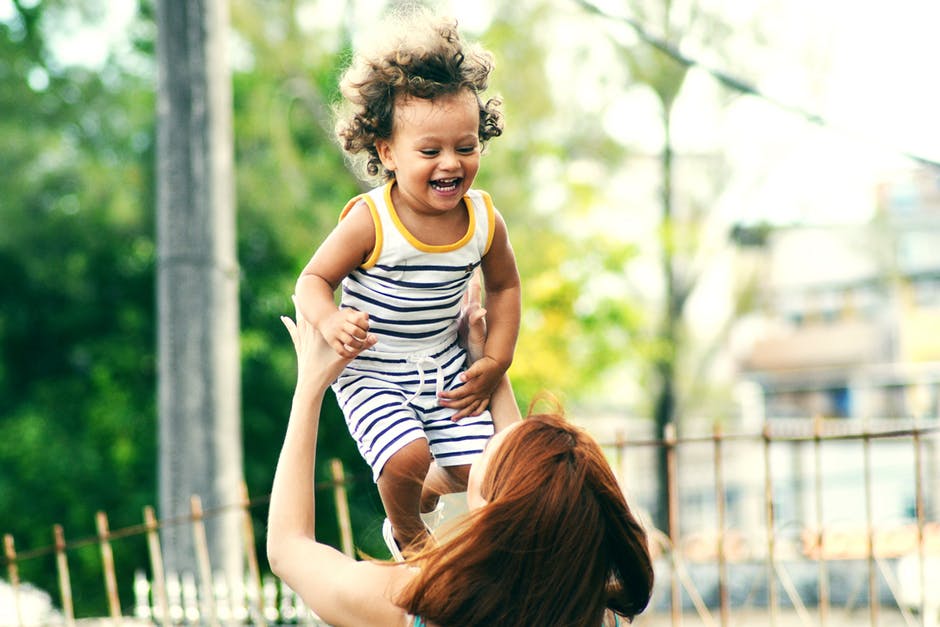 5 reasons to have Family GPS Tracker
Many parents are in doubt whether they should purchase a family cell phone tracker to protect their children from any dangerous situation. We all know that GPS trackers are commonly used for vehicle management, but there are many household uses for them as well. Devices like Children tracker app are helpful in monitoring things that are valuable to you.
Here are the top reasons why so many parents appreciate GPS tracker for kids and why your family should adopt one as well.
1. Worry Less: Your teenage son or daughter has informed you that they are at their friend's house or at the mall. However, parents get anxious easily. With a family GPS tracker, parents get a peace of mind without having to call their children and interrupting their social hang out time. You can keep an eye on your children and know where they exactly are.
2. Reach to your children quickly: Emergencies can arise at anytime. In case there is an urgent situation, the GPS tracker will inform you about the location of your child and you can reach their immediately.
3. Be informed if they are going somewhere they shouldn't: The best advantage of a children tracker is that it informs parents if their children wander to a certain location that can prove dangerous. By establishing boundaries on the GPS tracker, parents can be alerted if the child strays away from the specific points.
4. Be informed when your children leave: With a family GPS tracker, parents can be informed when their children leave a specific location. Parents can also set Drop-off alerts that will notify them when their children leave the current premises.
5. Provide them with an Emergency lifeline: Of course, the most important feature of a family GPS tracker is to protect your loved ones. With a GPS app integrated on your kid's mobile phones, the children can push a panic button to inform their parents in case of an emergency and they require help.
Accuracy is the most important feature you should look for in a family GPS tracker. It should be able to track your child's accurate location and continuously monitors their whereabouts without interruption. Minimal usage of battery life is also an essential thing to look for in a GPS tracker although most location services app do impact the battery life. A good family GPS tracker app should provide the parents with easy to view and detailed maps as well as alerts/notifications that can be received on the parent's smartphone without having to always open the app.
With Family Locator app, you get all the best features, so download it now!