Full White Label

Software Branding
We know, how important is brand recognition and unique design. In order to meet any business needs, we have developed fully customizable white label software. Please check, our software branding capabilities.
All changes can be easily done in admin panel.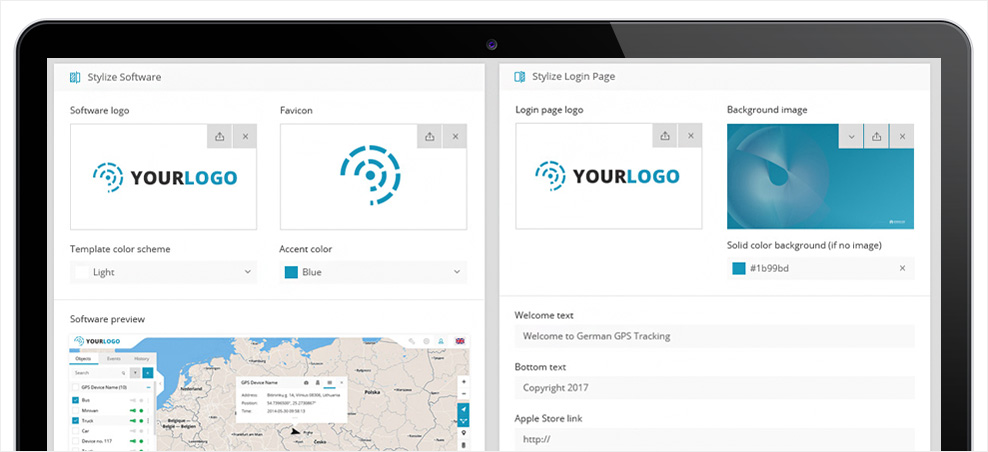 New login page design. Add wallpaper, text, app store links etc.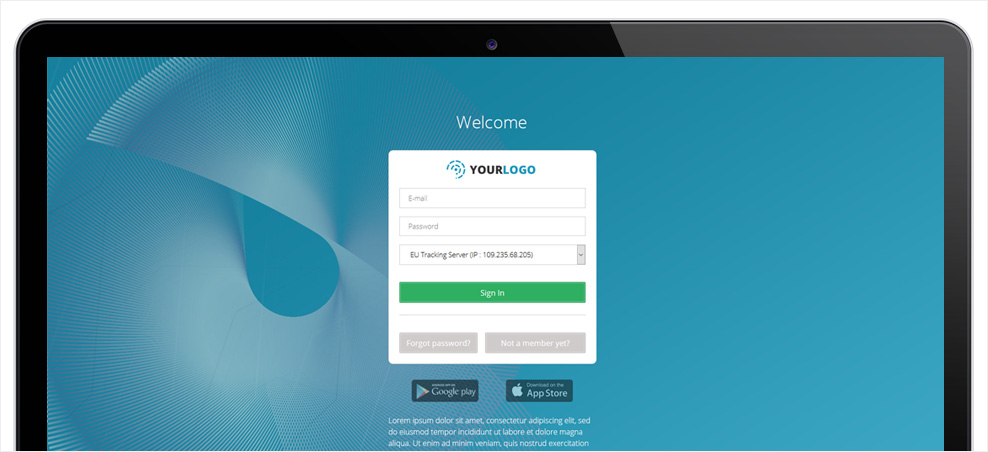 New software design. Add logo, favicon, change template or colors.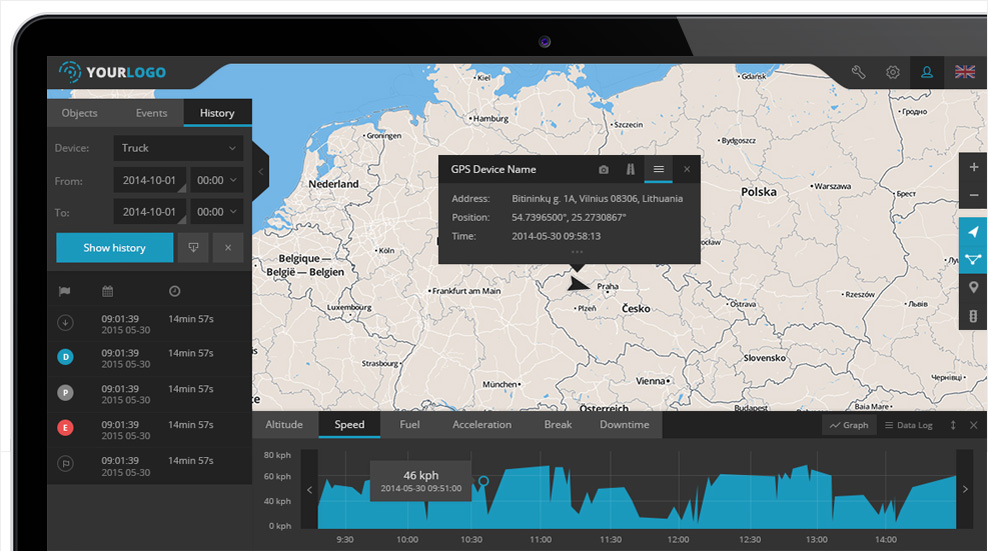 Setup main server settings.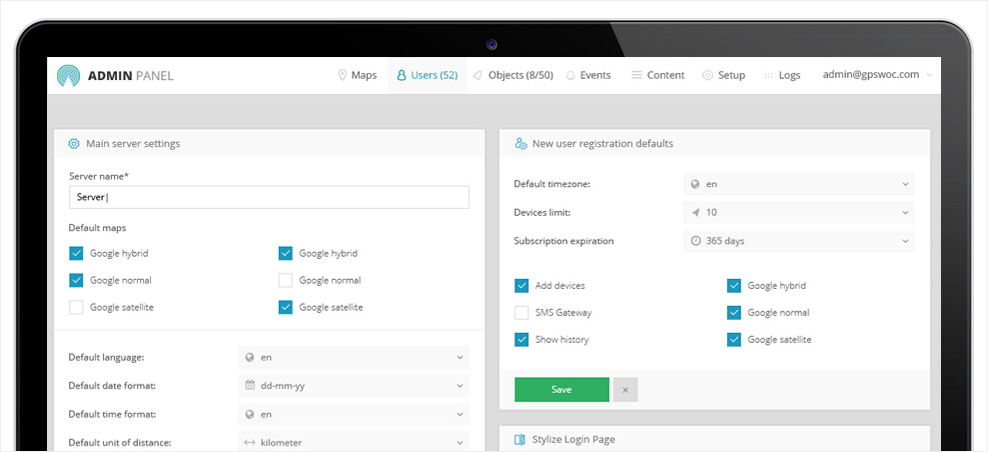 Mobile apps branding. Add name, logo and upload to the app store.