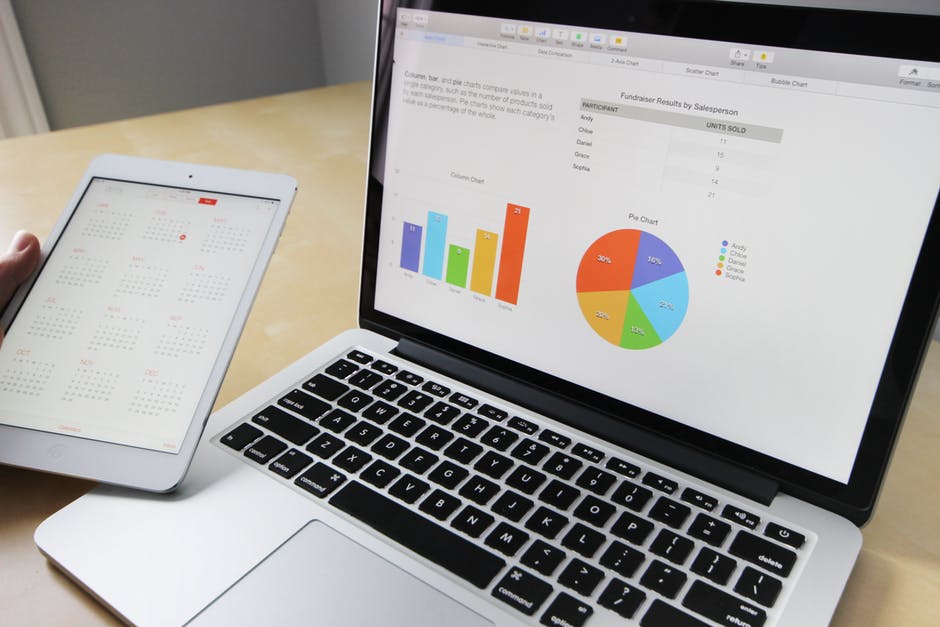 Top 5 reasons why you should start tracking company
The GPS tracking market is booming
Security Industry Organization (ISIO) has estimated that the market should exceed 70 billion dollars by the year 2020. As prices for global positioning service trackers drop, more and more businesses are installing them to track their fleets of vehicles. They will even track their assets within the company, patients, visitors or subscribers depending on the business. Since there is a wide variety of company sizes, ranging from one to thousands of devices and their diverse applications, entrepreneurs are taking advantage of wholesale costs of fleet management data servers to start their own tracking business by offering their own specialized applications. Companies providing these entrepreneurs with data services are "White Label" software suppliers. Today, you can start your own profitable GPS tracking business for as little as $99 a month, with a product like GPSWOX.com which allows you to charge your clients, create your own pricing structures and customize an app for them. Small businesses or municipalities can manage their own internal fleet affordably. So, we decided to create a list of the five reasons why you should start your own branded GPS company today!
1. Low startup cost
One of the reasons you might want to start a GPS tracking company is because you're already interested in finding a new business venture. Given that there are numerable different areas to go into, telematics is a great startup idea especially since there are seemingly millions of different businesses that could utilize the benefits and, without forgetting to mention, its low startup cost as mentioned above! What is more is that not all current GPS companies provide a solution for companies that's really in the best interest of their clients which leads us to our next point.
2. Plenty of room for innovation
Another good reason to start a GPS tracking business is there is still plenty of room for innovation and expansion within the GPS world. What is really missing in this world is you and the uniqueness and creativity only you can bring. Not only does that mean more opportunity for business earned, but it means the competition is lighter. You would be providing something "the other guys" do not. When you can get your customers what they need efficiently through your GPS company, you and your clients can save a lot of hard earned money. This brings us to our next reason why you should start a telematics company.
3. GPS trackers getting cheaper
As we mentioned above, saving your well-earned money is a game changer when starting a business. Since GPS trackers are now becoming more and more affordable (with better technology too), it is easier to contemplate starting a GPS company. With not only the prices of devices dropping, the affordability of even having a white label GPS software company to extend your company image and brand is very reasonable. A white label GPS software company is a company that'll essentially allow you to use their software as your own and can have the added perks of customizing areas of interface etc. These areas of your GPS company are your "bread and butter" helping you make the company great and giving you the tools to help the companies you're dreaming of. This, then leads us to our fourth reason why you should start a GPS company.
4. GPS tracking industry is growing
Our fourth reason why you should start a GPS company is that the market is projected to skyrocket! As we briefly mentioned above, the industry is growing and some very reputable sources show that their data indicated that the market is going to exceed being a 70 billion dollar industry by 2020… that's only two and a half years away! Therefore, with the rise of demand for people in this industry, there seems to be no better time (i.e. reason) why you shouldn't move forward! Given that the market is booming, it's also evident that more people are recognizing the important data that is obtained from said GPS devices; the Government has caught on which leads us to our final point.
5. Easy start with white label software
Our final reason why you should start a GPS company is that it is incredibly easy. You could simply buy a white label GPS software, add devices to your platform, and begin earning immediately. There are also different revenue streams in that you can make a profit off the device, it's air time, the software, options and, if you so choose, in the installation. It is a very lucrative industry in that you could earn money not only from the sale, but the monthly residual fees attached to your devices. The sky is the limit.
Conclusion
In conclusion, we note that the industry is growing, devices are getting cheaper, white label software companies are becoming more relevant, it's easy to begin, and, since you're hear reading this, you're interested and care to know more. While this list of reasons is not exhausted, it is five of the main or most popular reasons why several people have started a GPS company. Are you ready to get started with your new GPS company?