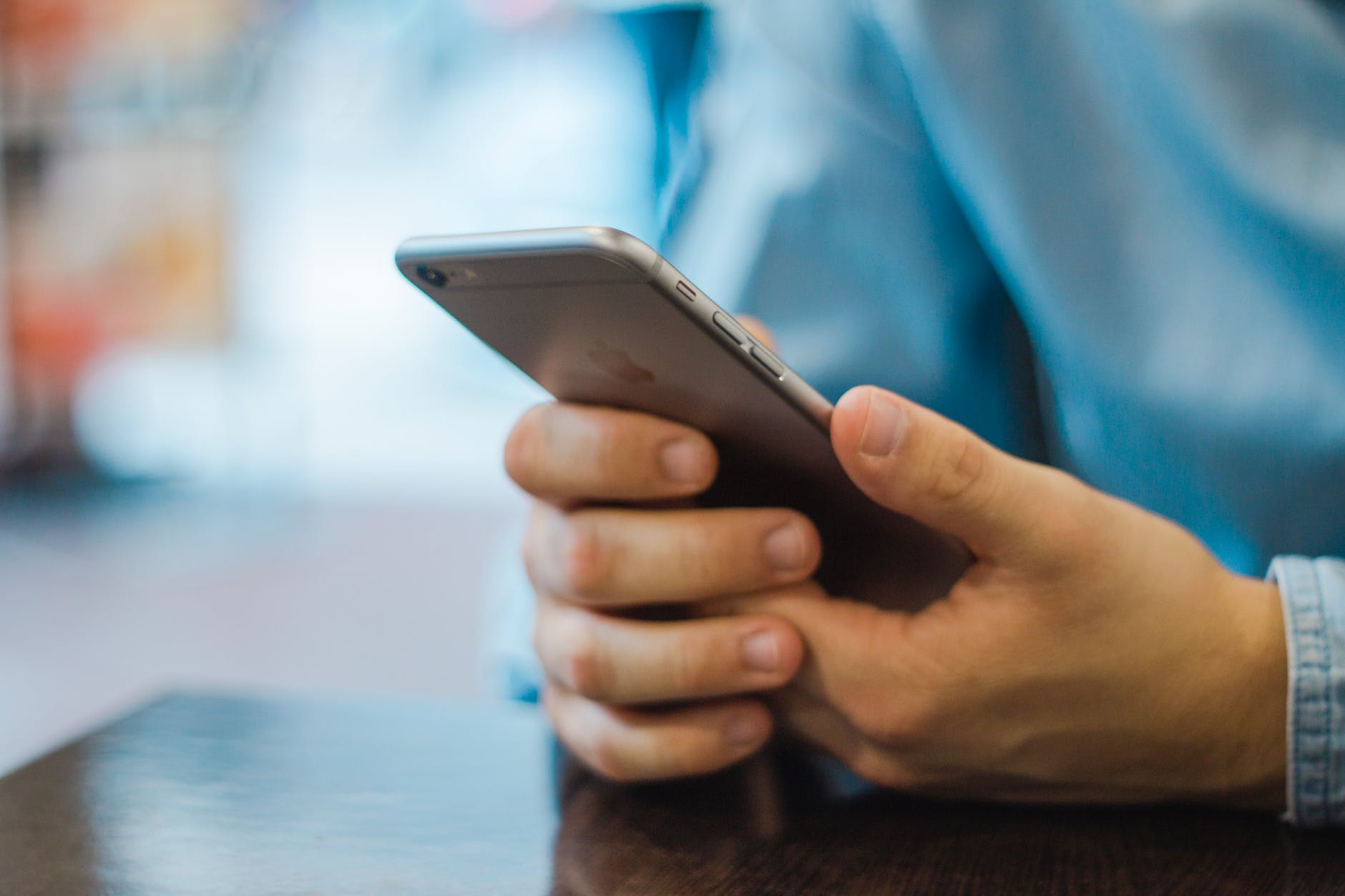 IPhone (iOS) Tracking App
As iPhone usage continues to grow worldwide, new technologies continue to develop to allow for the most user-friendly, helpful, and practical applications. To better help keep track of personal belongings, vehicles, and friends and family members, iOS software hosts quality and reliable GPS tracking apps for the iPhone that send real-time notifications when movement is occurring with your most important people and items.
The iOS applications, compatible with all iPhone models, provide the most accurate and up to date information while tracking. In addition to alerting users when belongings or family comes and goes, the GPSWOX Mobile Client app uses geofencing software to send instant alerts when marked vehicles enter or leave a virtual geographic boundary or are exceeding posted speed limits. Mobile Client has the additional abilities to track fuel consumption, pinpoint the exact location of your vehicle, and report important information on the status of your car. Even more, Mobile Client allows users to look back on application history, allows for SOS alarms in case of theft or sudden movement of your car, and keeps track of points of interests pinned through the application.
With the Mobile Phone Trackers, users are able to turn their iPhone into a portable GPS tracking device. By first marking a geo-zone through the app, real-time notifications are automatically sent directly to your iPhone when targeted items or people enter or leave the marked area. Not only is this app beneficial to keeping tabs on family members throughout the day, but the Family Locator application allows for similar use. Whichever you choose, both applications also have capability to follow important or valuable items should they become lost or stolen. With the ability to access the applications from a computer, your iPhone can easily become tracked, too.
By turning your iPhone into a mobile GPS tracker through any of these quality, reliable applications, keeping track of all things important to you has never been easier to do.