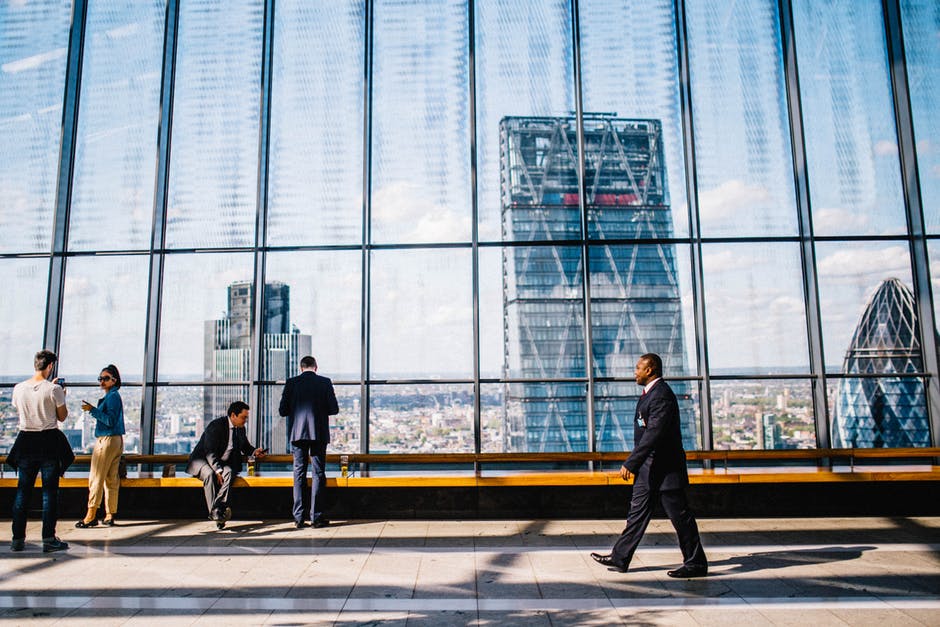 GPSWOX software fully compatible with ATrack GPS trackers
ATrack is pleased to announce a new partnership with GPSWOX, a well-known fleet/asset management software company based in UK. Now GPSWOX software is fully compatible with all ATrack GPS trackers for diversified applications. The partnership program is aimed to create a friendly environment with advance IoT hardware and software platform to help new entrants, existing telematics business owners, and other experts to easily develop and further expand their current business quickly in the fast growing Machine-to-Machine (M2M) and Internet of Things (IoT) market.
Now solution providers who use ATrack devices and manage them via wireless connections, can easily direct data from the tracking units into GPSWOX platform and take advantage of the advanced fleet management capabilities, such as real-time monitoring of driver behavior, extensive reporting of vehicle status information, and flexible fuel management tools. Through GPRS/HSPA/CDMA network, users are able to monitor vehicle location and control deployed devices remotely to enable all kind of businesses to handle challenges associated with managing fleets of vehicles and improve the productivity of their mobile workforces. Together with ATrack tracker's Intelligent Event Control Engine and multiple I/Os connectivity for sensor monitoring, users can define various report trigger combinations and accurately and immediately generate actions or alerts to meet the application requirements, thus save operation cost for the solution providers. Furthermore, ATrack provides GPSWOX users extremely stable, durable and reliable solutions while connecting to multiple sensors and 3rd party devices under different harsh environment conditions, and thereby greatly improve the end customer satisfactions and reduce the after-sales costs in the future.
About GPSWOX
GPSWOX is an online GPS tracking software and fleet management system. GPSWOX headquarters is located in London, United Kingdom. The company was founded in 2014 by the current CEO Martynas Kavaliauskas. Today GPSWOX solutions are successfully used by personal households and businesses all around the world. GPSWOX software is designed to track: car, van, truck, motorcycle, cargo, boat, bicycle, people, pet and mobile. GPSWOX allows you to optimize your work, save costs, protect personal things and many more. More info https://www.gpswox.com
About ATrack
ATrack specializes in telematics hardware designing and manufacturing. Our core R&D team has over 10 years of industry experience, and our products have been deployed in various operating environments worldwide. ATrack has also been particularly successful at performing user-specific firmware and hardware customizations to help our clients win projects in this dynamic market. Through our continuous commitment to the industry and providing unmatched level of responsiveness, we have been recognized as one of the most reliable hardware partners. (www.atrack.com.tw)