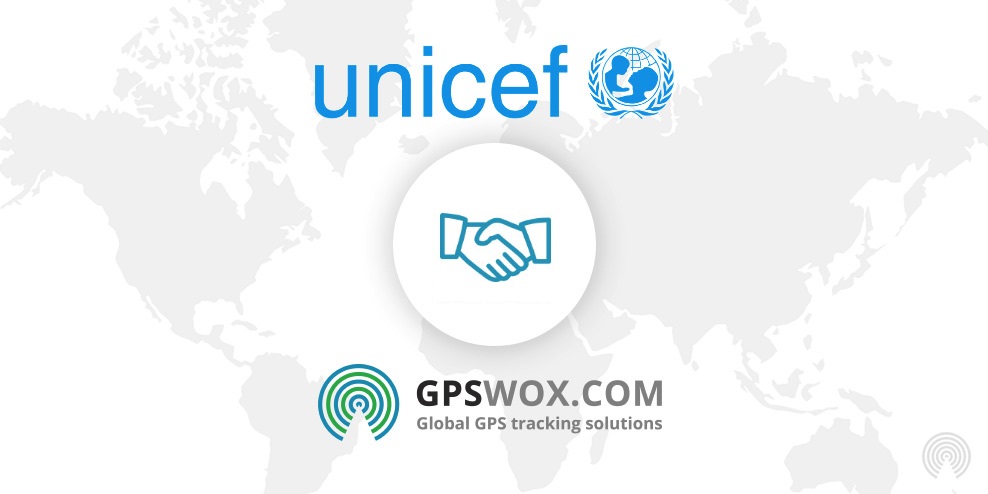 UNICEF has chosen GPSWOX tracking solutions
We are proud to announce that UNICEF has chosen GPSWOX tracking solutions for their mission in Afghanistan. Server software and mobile tracking apps were utilized to track more than 200 UNICEF employees.
About UNICEF mission in Afganistan
UNICEF has been working continuously in Afghanistan since 1949, making the organisation one of the longest-serving international supporters to the country. Over the past 60 years UNICEF has promoted the rights of children and women throughout Afghanistan and worked to bring basic services, including education, health, Nutrition, protection, water and sanitation and hygiene to those who are most in need. By equipping and empowering communities to develop the inherent potential and resources of the country, the international community has an opportunity to promote peace and stability in Afghanistan. UNICEF's programmes are central to this effort.
UNICEF, alongside other development and humanitarian partners, aligns its efforts to the Afghanistan National Development Strategy which lays out the vision and goals of the Government of the Islamic Republic of Afghanistan to successfully transition from decades of war and natural disasters. UNICEF's sectoral work in the areas of education, health and nutrition, polio, water, hygiene and sanitation and child protection contributes to the Government's National Priority Programmes.
While Afghanistan continues to experience deep poverty and inequality, the Government's most recent report on progress toward the Millennium Development Goals (MDGs) suggests that positive developments are greatest in the areas of education and child and maternal health. Other sources indicate that Afghanistan has met the MDG for target improved drinking water. As a late signatory to the MDGs, Afghanistan has until 2020 to meet its targets.
More information: https://www.unicef.org/afghanistan/