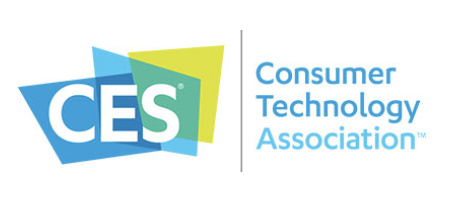 CES 2017
Date: January 5 – 8, 2017
Location: Las Vegas, USA
GSPWOX team is constantly working to improve operations by gaining knowledge and insights from leaders in the industry. This year we attended the biggest and oldest events on innovation, The Consumer Electronics Show 2017 from 5th to 8th January, to learn how to expand our services through the advances made in technology.
CES has been a platform for launching new technologies and world-changing inventions for the past 50 years. It is hosted annually in Las Vegas where the entire world gathers to display their enthusiasm for consumer technologies and introduce novel discoveries made in the world of science to the general public. To keep abreast of the changing world around us, our employees attended the event as visitors in the World Trade Center which is a gigantic 3.2 million square-foot event center, just a few minutes away from The Strip.
The CES showcased over 3,900 exhibitors from diverse backgrounds. The companies exhibiting their brands and products were manufacturers, suppliers or developers of tech hardware, content, delivery systems and much more. The program for the conference included around 300 sessions with 170,000 people in attendance from 150 nations around the globe. It gave GSPWOX the chance to mingle with companies from a variety of cultures and learn how they employ technology in their country.
The event is put up by the Consumer Technology Association which represents $292 billion of the U.S. industry in consumer technology which is why business leaders, pioneers and thinkers of stature are attracted to this forum where they are given a chance to address relevant issues. The CES also features the products created by most companies in consumer electronics and technology services including 3D printing, communications infrastructure, photography, computer hardware and software, gaming, robotics, smart home appliances, health, wearable and wireless devices.
CES is the place where life-changing innovations are announced and unveiled each year since it was first held in New York, June 1967. Thousands of products which everyone now knows to be an integral part of their lives were announced at previous shows. We saw in-person the novelties that were uncovered this year and how they could impact our employees and customers.
CES is an event where technology companies, industry analysts, global leaders and key influencers come together to educate the attendees on contemporary trends and products in the works and how they add value to the quality of life. It gave GSPWOX the chance to increase our presence amongst the visitors by networking and building contacts in the technology sector.